All of the logistics of preparing for an event can be overwhelming. There's developing the initial concept, booking venues, collaborating with vendors and organizing the activities. Don't let your marketing strategy turn into an added headache. Stay ahead on promoting your event with our tips for a strong marketing strategy!
Have a Landing Place
Whether it's just a page on your website or an entirely separate site, your attendees need to have a place to find out all of the information about your event. A webpage helps you to organize and present information, becoming a comprehensive place to direct interested attendees. Take this opportunity to make sure your website is optimized for the best user experience, too.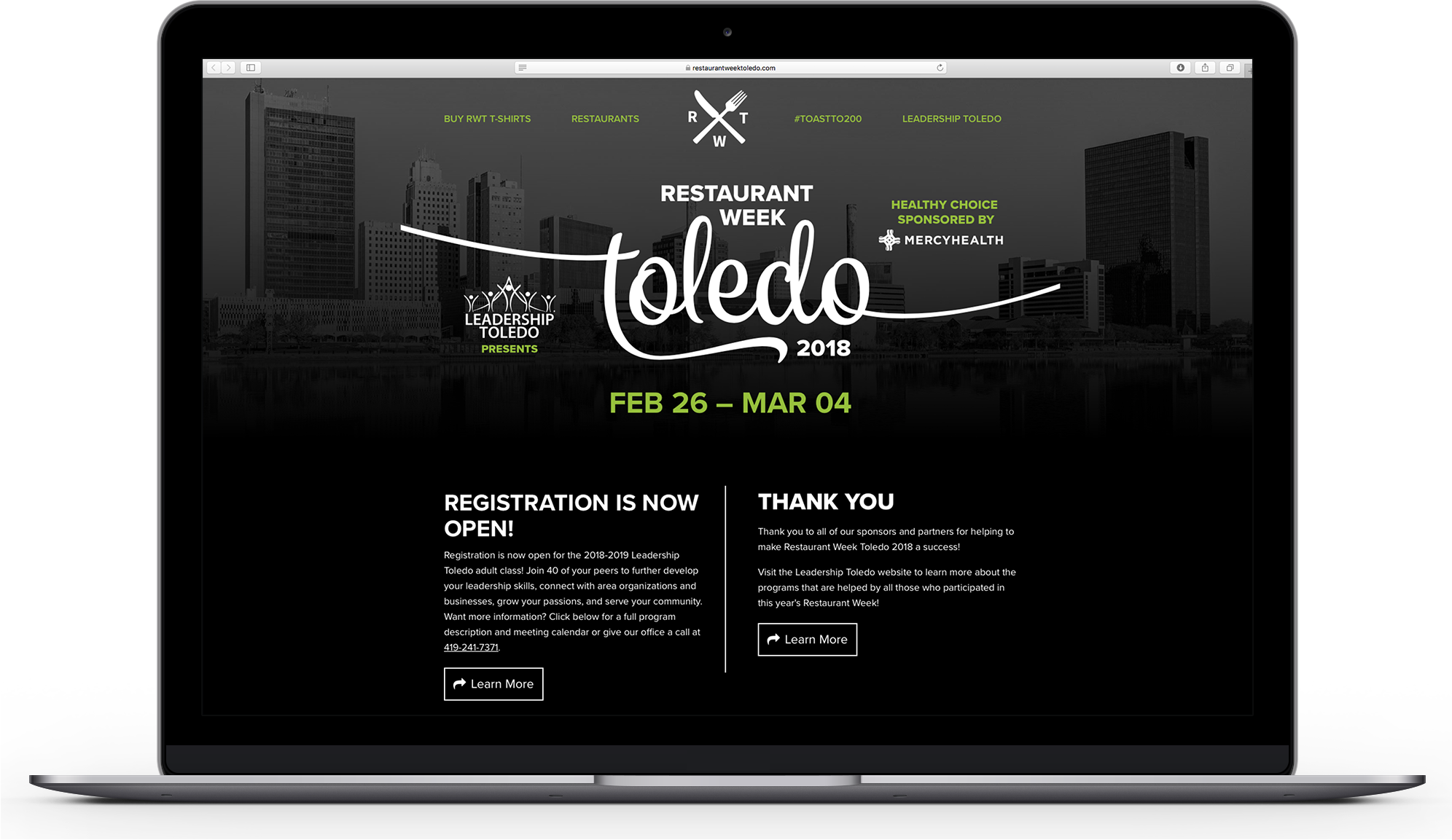 Ticket sales should also be available through your webpage, if applicable to your event. Keeping everything together benefits your marketing strategy and can increase attendance. Nothing is more confusing than having to click through multiple links to find one thing. Customers who see your event might be prompted by impulse to buy tickets right away, too, so give them the opportunity to do so. 
Social Media
Almost everything is done on social media nowadays. It's practically impossible to effectively market without an online social presence. We've broken down how to use the top platforms to spread the word about your event, but every campaign should be tailored to what will maximize your exposure. If your potential attendees aren't on Instagram, for example, then don't use it.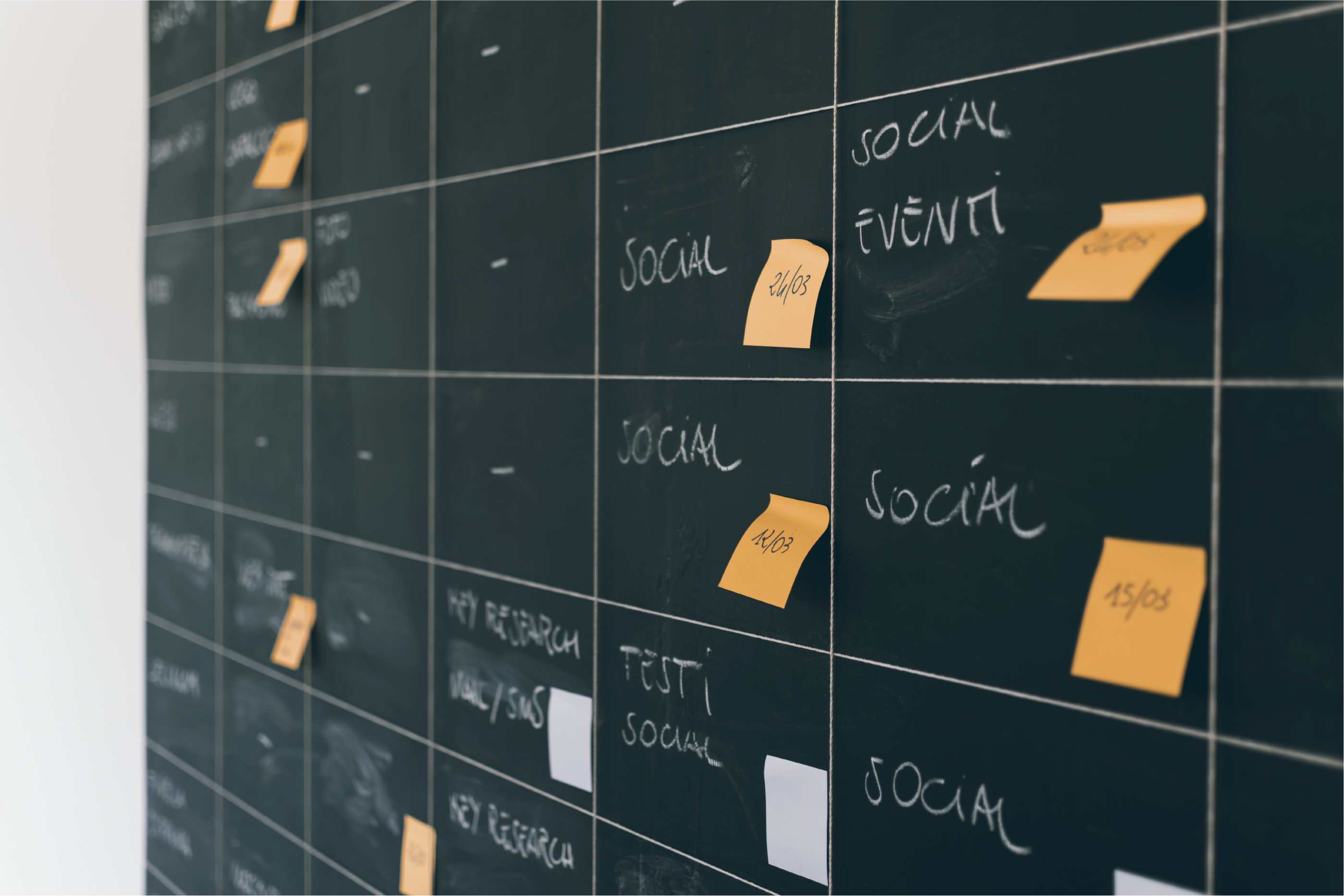 A universal marketing tip that we suggest is to create an event-specific hashtag. It should be unique, yet easy-to-understand, and you should add it to all marketing efforts—social, emails and more. It will help people find your event on social media and create event awareness. 
Facebook
Facebook ads are a common and well-tested way of spreading news about an event. You can target your audience's interests and location to make sure your event is reaching the right group. Use a call-to-action (CTA) to drive clicks back to your website so interested prospects can find out more.
Our work with Cutera's social media event promotion incorporated both Facebook ads and organic social media posts. Their content not only helped to increase their reach but also provided content for their sales team to share, increasing employee advocacy. We kept their social media channels filled with relevant event and brand content to increase their brand's presence and influence.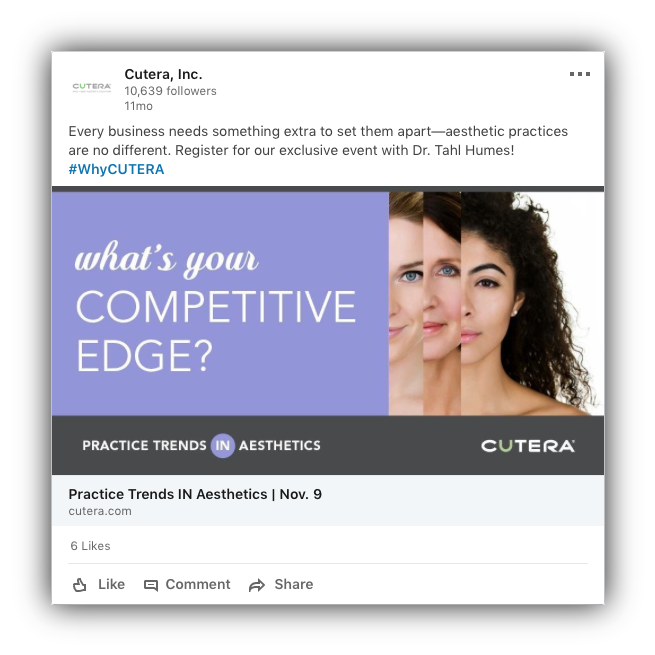 Creating an actual event on Facebook can generate excitement and help gauge how many people are interested. This way, people can share your event, and you can have your employees invite their friends and followers to attend. It's an optimal organic way to create interest and spread the word.  
Selling tickets? You can link your ticket sales through the Facebook event, making purchasing a seamless experience for potential attendees who find your event though Facebook. People won't get distracted or frustrated by going to another site to buy tickets. 
Facebook Live is another excellent way to promote your event—but in real-time. People are now spending more time watching live videos than videos that aren't. By broadcasting a live video, you can reach an audience that might not have been able to come to your event, increasing your brand's exposure. 
Instagram
Instagram is an image-driven platform, so it would make sense that visual and video marketing would thrive. Your strategy here should be all about the images. A picture is worth a thousand words, right?
As the event gets closer, share some of the behind-the-scenes preparations to create excitement around the big day. Try experimenting with adding some of your event prep on Instagram stories to give people the opportunity to see how everything is coming together.
As with all Instagram posts, best practice suggests using high-quality images paired with relevant and appropriate captions. Since Instagram is all about hashtag visibility, this is the perfect place to incorporate your event hashtag and start building awareness around it.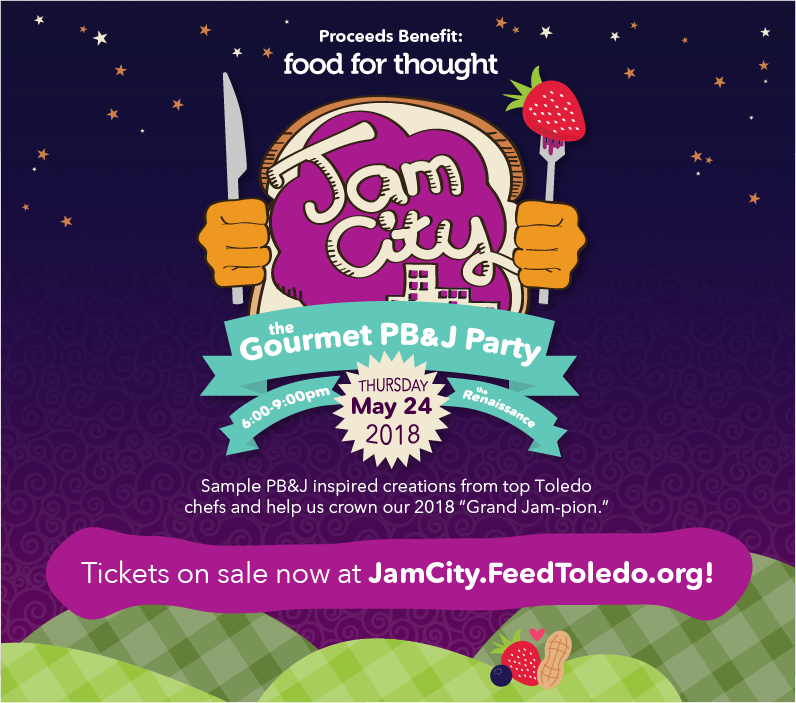 Snapchat
Snapchat isn't for all brands, but it's a useful tool for some advertising purposes. Create a Snapchat filter for the day-of to promote your event and provide your attendees with an easy and fun way to share your event with their followers.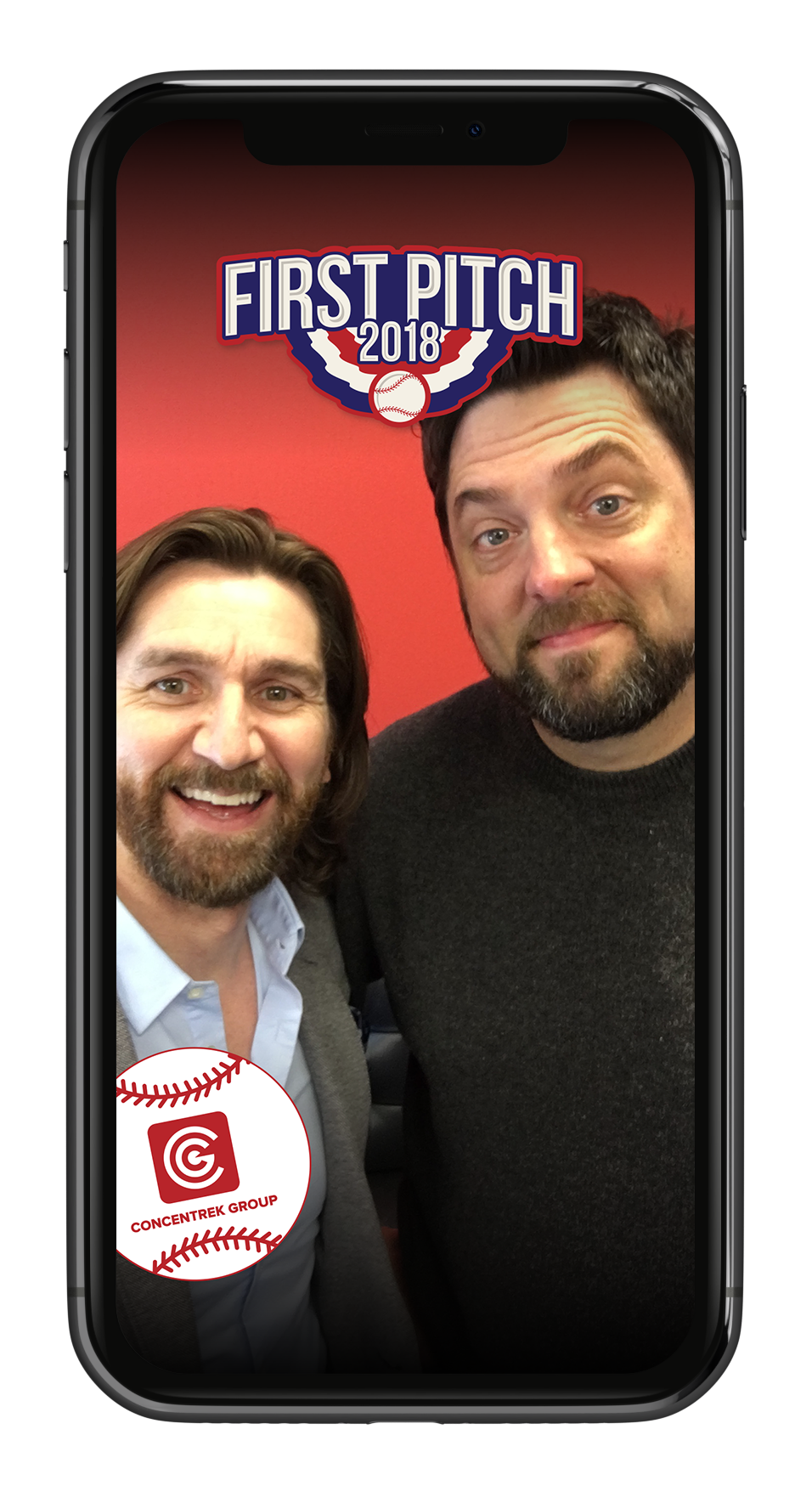 LinkedIn
LinkedIn is a valuable promotional platform for B2B companies and their events. Encourage your employees to share your company updates, creating a sense of company-wide excitement and further promoting employee advocacy for your brand. 
Email and Direct Mail Marketing
Social media marketing isn't all that you have to think about. Incorporating email and direct mail will help you reach even more of your customer base. 
Utilize an email campaign if it's relevant to your business and if you have a solid mailing list. Everyone uses email, so your odds of reaching people of all ages are higher. Use drip options to follow up with people who didn't open or engage with your email to further your marketing reach.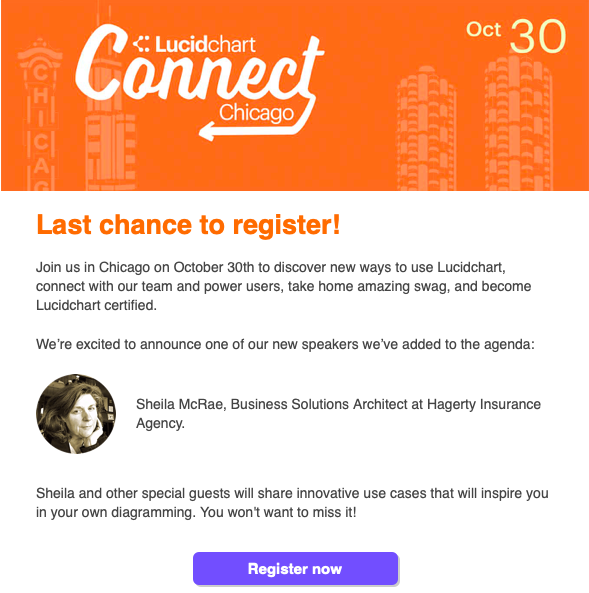 Direct mail is another way of reaching a wide range of interested people. The Direct Marketing Association found that 57% of respondents felt more valued by companies that utilized postcard marketing. Mail is tangible and can leave a lasting mental impression. Like email, be sure to only directly mail if you have a strong mailing list. Sending direct mail simply to cross it off as a tactic used won't be beneficial. 
Previous Work
Is there a previous event that you can showcase to help ramp up excitement for your upcoming one? If it's an annual happening, be sure to use old images—both yours and attendees—to help support your advertising efforts. 
People will be more likely to engage with user-generated content, and hopefully, feel compelled to promote the event themselves. 
Market the Content
For maximum engagement, you'll want to include images in all of your materials and space out your ticket sale posts with more general industry news or lifestyle content. Don't make followers feel like they're having attendance forced on them. Make the content engaging, conversational and not overly "salesy."
Use your marketing content to promote event speakers and corporate sponsors, and work to make your event appear as if it's invaluable to attendees. Is your event a great place for attendees to network? What are the key takeaways? Make sure they know which major corporations plan on attending to increase interest—and ticket sales.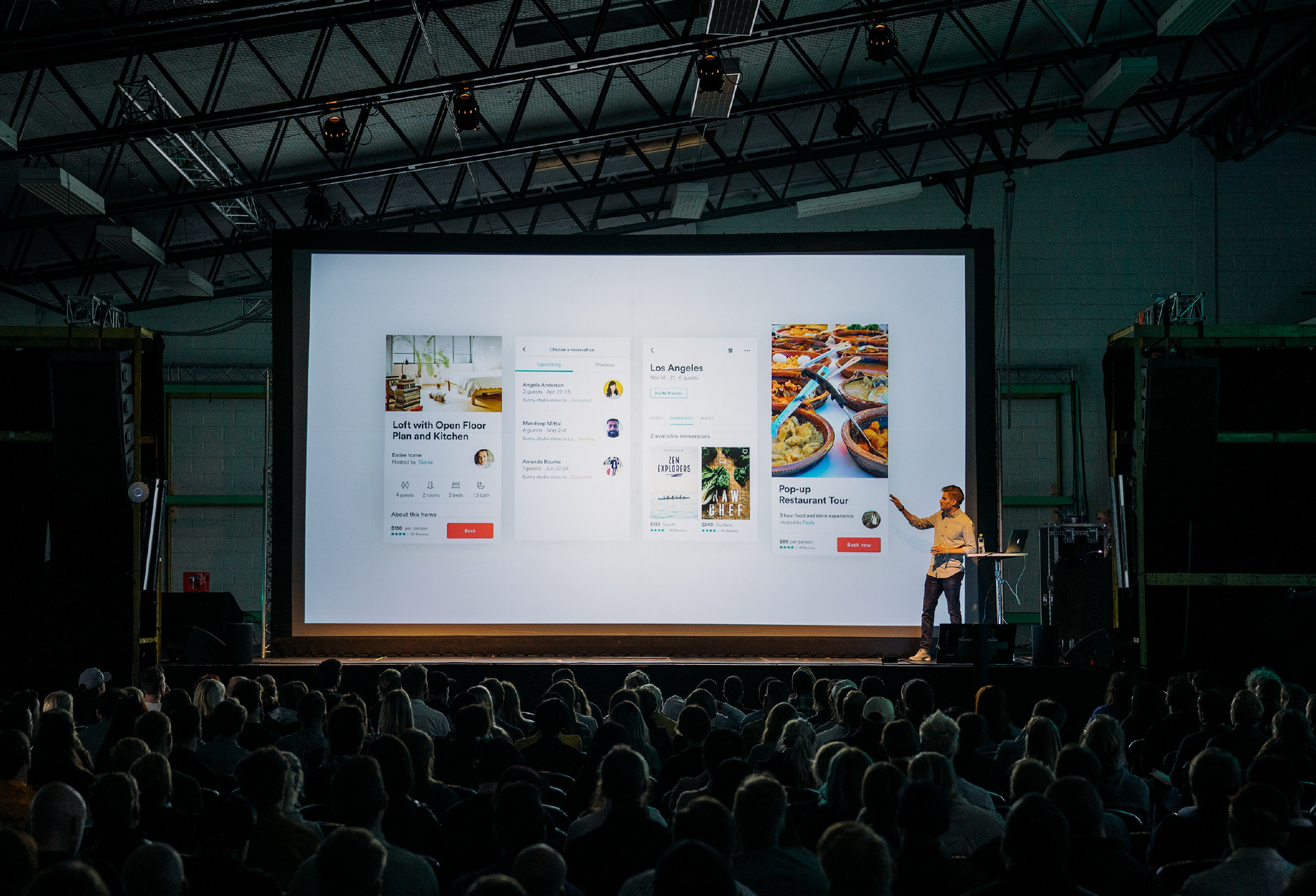 Want a Little Help?
Developing and executing an event marketing strategy doesn't have to be hard. Our team of marketing experts can help your business promote its event, giving you the time to focus on the event itself. Contact Concentrek to start a discussion today.