There's a reason that adoption of sales enablement has increased by 343% in the past few years. It works! Learn about the sales technologies and tools that businesses use to optimize their sales enablement strategy.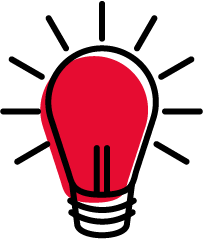 Online Training and Education Programs
Onboarding new sellers can be a daunting and drawn-out process. Not only must they learn everything about your company and product portfolio, but they also must align sales and business functions while implementing a strategy that's aligned with organizational practices and goals. A learning management system (LMS) e-learning solution helps facilitate comprehensive company-wide training for employees from one centralized location to ensure consistent communication and alignment within the workforce. 
90% of US companies
that actively train use a Learning Management System
Statista
LMS platforms like Adobe Learning Manager and Konvert™ offer a built-in course builder, allowing businesses to write and develop customized training modules that their employees can access from anywhere for onboarding, sales training, product updates—anything you want your workforce to learn! These modules can include imagery, training videos and webinars, and quizzes and surveys to reinforce the content being taught, track employee performance and gain insight from users. An LMS is an incredibly valuable tool for preparing your sales workforce but also assessing their ability to absorb the content and implement it in their day-to-day.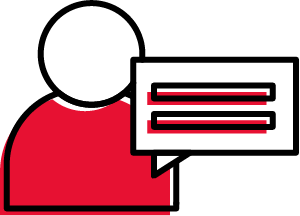 Customer Relationship Management Systems
Customer Relationship Management (CRM) systems like SalesForce® and Pipedrive™ allow sales members to curate and easily manage contact and lead data by maintaining account information and tracking interactions. CRMs are instrumental in helping sellers spot opportunities to convert by transforming the data into actionable insights, and can also integrate with social media to utilize intelligence about customer behavior on social to inform your next strategy.
The challenge with CRMs is finding the right one to fit within your budget and the substantial amount of time it can take to plan and perform upkeep. Ensuring the data in your CRM is accurate is vital to maintaining it's value to your sales team.
Read more about CRMs with our blog The Power of CRM Software and How to Harness It.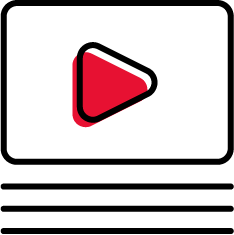 Sales Analytics Software
CRMs such as SalesForce offer sales analytics software that integrates into the CRM (e.g., Sales Cloud Einstein), while others can be added on. This software uses historical data to leverage predictive sales analytics, using previous prospect behavior to identify opportunities for conversion. Sales analytics software typically uses AI, machine learning and natural language processing (NLP) to automate analytics and interpret the data, identifying trends and patterns so sales teams can make data-driven decisions most likely leading to conversions.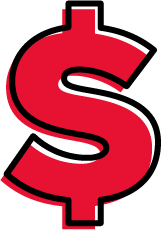 ROI Software and Calculators
ROI-based selling tools help sales teams efficiently calculate and communicate to customers the value in purchasing their products. These customized interactive tools allow the seller to input customer data and quantify their personalized ROI potential, which is incredibly impactful while trying to make the sale.
 


Content and Collateral Library
Providing your sales team with a hardy, centralized content and collateral library can ensure they're prepared to surmount any obstacle in closing the deal. Your library should include:
Sales playbooks

Sales decks

Case studies

Product data sheets

eBooks

White papers

Product videos

Brochures
This content should be easy to access and intuitively organized so sales team members can quickly find what they need, when they need it. A digital asset management (DAM) platform (a service also offered by the Konvert SaaS platform) can be used to store this digital content for your sales team, offering the capability to quickly add new content, remove or replace outdated collateral and share information, all in one location.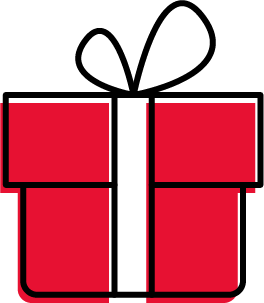 Wrapping It Up
Arming your sales team with the right training and tools can give them a significant competitive edge, empowering members to meaningfully connect with prospects, communicate the value of your products and services, and employ the most impactful tactics at the most opportune time to accelerate sales growth.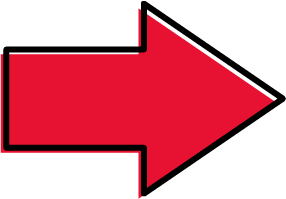 Taking the Next Step
Does your sales team have the resources they need to drive conversions? If you're interested in leveraging technology to increase your sales, Concentrek can help! Contact us today to talk about working together to develop sales enablement tools and materials to make your sales team a success.