Setting up a well-designed website is essential in this globalized and technology-centered marketplace. Customers need a home base for reaching your brand, and you need a system you can navigate and change as quickly as your industry does.
Are you getting the most out of your content management system? Still trying to decide which one is right for your business? Learn more about how different CMS platforms can support your business' needs.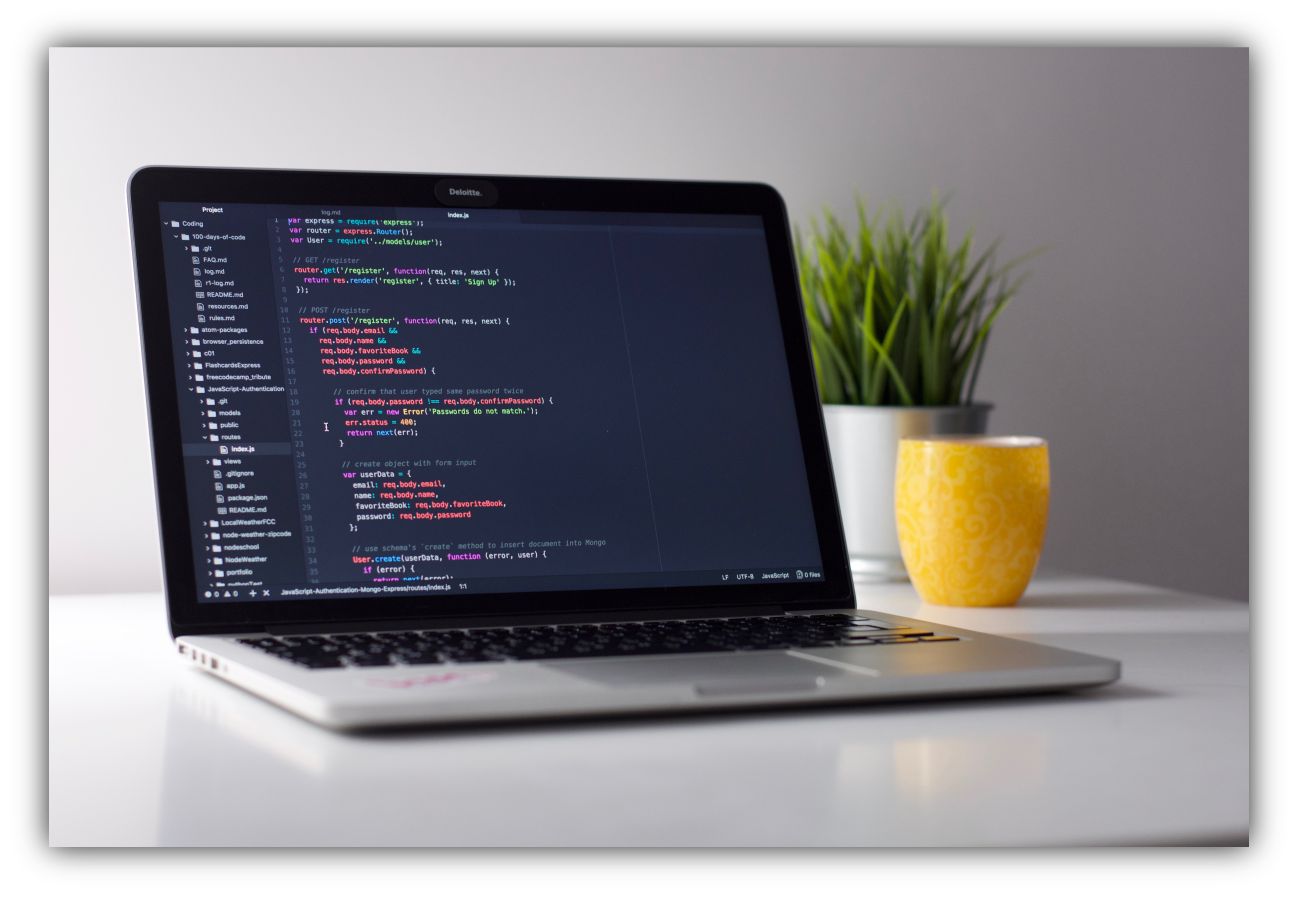 CMS Explained
A content management system (CMS) is a software application that supports the creation of digital content for websites. It can be accessed via web browser by anyone with login credentials, making it a collaborative platform. Once set up, a CMS is easy to add content to and to update information whenever is needed, giving you control over your website. 
There are hundreds of CMS options out there, but Drupal, WordPress and Joomla make up about 71% of the CMS market. These three systems are open-source and completely free to use, meaning that their source code is open to the public for use.
To decide which CMS is right for your business' goals, it's important to ask yourself a few questions:
Do you have a working knowledge of coding?
Are you willing to hire someone who does?
How will users interact with your content?
What are the goals and needs of your business and the site?
What operations will your CMS need to support?
There's no right or wrong decision in choosing a CMS—it's all about what your company needs and what skills you have in developing and maintaining a website. 

Drupal is one of the oldest content management systems out there. It was built for fast performance and still operates on this principle, making it a good option for high traffic sites. This platform is best for sites that have a lot of user-contributed content or complex interactions between content types. You can really tweak your website to be the way you want it with Drupal, as it gives you the most control and customization. 
Plus, Drupal is extremely customizable when it comes to user roles. If you need to restrict access to certain areas of your website—either for end users or for content editors—it comes with this capability built right in, and its page-editing functionality can be as simple as using a text processor like Microsoft Word.
Drupal's scalability makes it an appropriate solution for both small and enterprise websites, and businesses of all types and sizes use Drupal. The Stanford Graduate School of Business, Voya Financial and the US Department of Transportation are all examples of entities who have built their websites using the Drupal platform.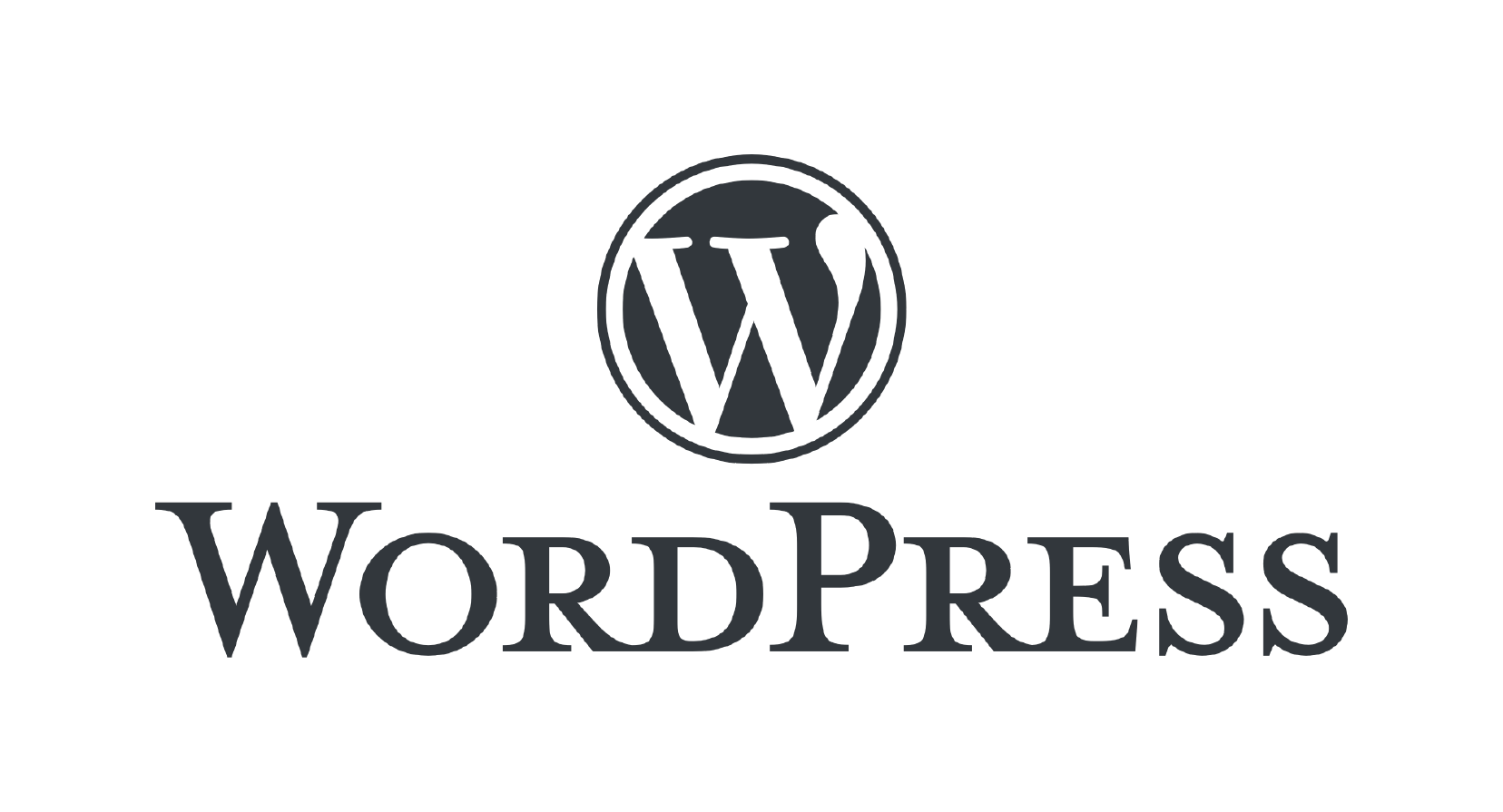 WordPress, which was originally built with blogging in mind, has become the most popular CMS platform. Around 60% of all content management systems use WordPress, including The White House, Sony Music and The Harvard Gazette. The additions of themes and plug-ins have made it a go-to CMS for all types of website purposes, not just blogging.
WordPress is known for its "5-minute install" and user-friendly interface, especially for those not well-versed in coding. It's best used for sites that will only have a few members adding content. All of the pre-built plug-ins and tools make setting up a site easy, even if coding is not your forte, and thousands of plug-ins are available right on the site and don't require coding knowledge to install.
Simply put, WordPress is the best option for beginners and those who have no prior knowledge of coding. 

Joomla is known for its multi-lingual capabilities, security and task-orientation formats. It sometimes gets overlooked because people either want a quick and easy install or a totally customizable platform. Some knowledge of coding is helpful, but it's not a requirement. It has a more custom access control level, allowing for more levels of editing permission than WordPress; however, installing plug-ins is not as easy as WordPress for those without a knowledge of coding. 
Joomla is also renowned for its ability to manage e-commerce well because of the plethora of built-in features for sales, taking away the need for plug-ins for this purpose. Its multi-lingual features make selling in a globalized world easy. Ikea, an international company, has chosen to run their sites on Joomla. 
Want Help Building Your Website?
Concentrek has a team of experienced web designers that can customize your site. Combine their work with our in-house graphic designers and content marketing specialists, and you'll receive a truly remarkable website. Let us help you today!