Say goodbye to Universal Analytics (UA) – GA4 has officially taken the place of the previous version of Google Analytics. While its arrival certainly isn't news, the adoption of the platform is generating quite the buzz. From data flexibility to customizable reporting that better visualizes the customer journey, GA4 offers many benefits that will change the way we track, report and analyze data.
GA4 offers many benefits, however, it is important to be aware of the potential downsides and to take steps to mitigate any negative impacts. This may include investing in training and education, carefully planning the migration to GA4, and regularly monitoring and verifying data accuracy.
Here's a list of our top 5 things to look out for, and some tips for success: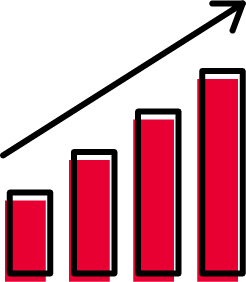 No Historical Data 
GA4 is a new platform, which means that historical data from UA will not be automatically available in GA4. This can make it difficult to compare performance over time and to track long-term trends.
Pro Tip: Admins will be able to access historical data from UA until July 1, 2024. After that, you will no longer have access to that data. For long-term reporting purposes, be sure to export reports and data before that date so you have access to previous metrics, should you need them in the future.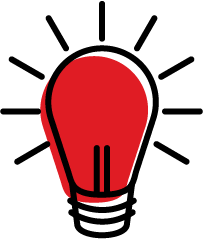 The Learning Curve 
Whether you're an experienced analyst or new to the game, GA4 introduces many new features and capabilities which will take time to learn and fully understand the nuances of the platform. This learning curve goes beyond just the ones doing the reporting – strategists, leadership and other decision makers in your organization must understand the impact this has on how campaigns are developed and what success looks like.
Pro Tip: Here's two of our favorite guides to help you understand the intricacies of GA4 and guides to get started.
Neil Patel's In-Depth Guide to GA4 
Tinuiti's Guide to GA4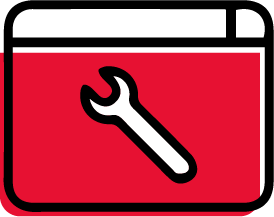 Changes to Measurement Methodology 
GA4 uses a different measurement methodology than UA, which may result in different metrics and reporting. This can make it difficult to compare long-term data trends.
As a general observation, GA4 focuses more on the individuals who are engaging with a website rather than those who are not. For instance, in the days of UA, you may have reported on bounce rate, which is now no longer an option with GA4. Instead, GA4 replaces bounce rate with engagement rate.
Pro Tip: Leverage this opportunity to revisit your strategy to define what success looks like for your campaigns. Reports that used to be out-of-the-box in UA may need to be custom created, which means strategists and analysts must have a solid understanding of the data itself in order to build out meaningful reports.
Dive into the nuances (there are plenty more than what we've listed!) to understand what you can report on, and what that means for awareness, traffic and conversion campaigns going forward.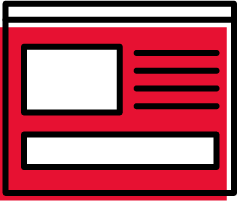 Different Default Channel Groupings 
While GA4 will still allow you to customize your channel groupings to match individual UTM parameters (the small string of attributes tacked onto the end of a URL which enables you to track where source traffic comes from), its default channel groupings use alternate parameters compared to UA. As a result, your tracking schemas may need to be adjusted, or you may risk not being able to properly analyze referral sources.
Pro Tip: If you regularly use your own UTM parameters for tracking purposes, be sure to check out this GA4 Analytics Help Page to learn how to modify them to ensure your data is bucketed properly with the new grouping structure.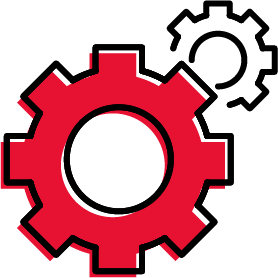 Potential Loss of Internal Filters
Many UA users had set up exclusion filters for internal traffic to ensure traffic from internal employees was excluded from their data. For a GA4 property that was automatically created around March 2023, previous exclusion filters may have automatically transferred, but it is recommended to manually verify this within your GA4 admin settings to avoid any unintended inflation of metrics.

Pro Tip: Ensure your traffic filters have transferred to GA4. Here's a step-by-step guide to help you get started!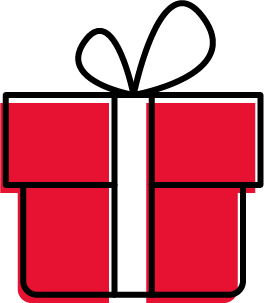 Wrapping it Up
A widespread, and arguably mandatory, change like this can be overwhelming. It's important to remember that everyone is starting from square one. Like any platform, there will be a learning curve and some frustrations along the way, but luckily there's a great community surrounding this new adaptation.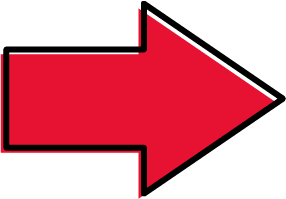 Taking the Next Step
At Concentrek, we're working to help our clients make a successful and efficient shift in their reporting efforts with GA4, and we can help you, too! Contact us today!