Determining how to launch a product in the most effective way is no easy feat, but with our product launch checklist, it can be.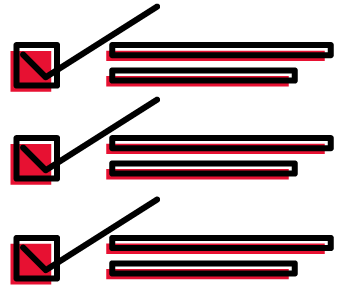 Start with a product launch checklist
Before you begin to market your new product, you must first identify your competition, the audience(s) you're trying to reach and where to best reach them. But if you're not sure where to get started, we can help. With these eight pre- and post-launch tactics, you're bound to create a lasting impact and drive adoption of your new product or service in no time.
1. Completing product and market research
To fully communicate the value that your product offers potential customers, you must first understand your competition. Aim to answer the following questions with your research:
What is the current state of the industry?
Who are the key players with the most market share?
Which products are the current best sellers?
What does your product offer that existing products do not?
What proof do you have that your product is different or supports your claims?
The answers to these questions will help you complete the next step on the checklist.
2. Creating your unique selling proposition (USP)
You developed your product to fill a need within the market. What is the need? Which pain points for consumers can your product ease or resolve? The USP tells consumers what differentiates your product from its competition, that you understand their challenges and how your product can alleviate them.
3. Identifying your target audience(s)
Your target audience is the group of people most likely to be interested in purchasing your product. Defining your target audience helps you create content catered to their needs that grabs their attention, directs them to your website and social channels, and takes them from interested to taking action.
4. Defining your marketing objectives
What do you hope to accomplish with your product launch? In what timeline? Defining your objectives and a timeframe in which you hope to reach them gives you predefined milestones to strive for and keeps your plan on track.
5. Devising your product launch marketing plan
Determining how to market your product for launch is key to optimizing awareness and driving its early adoption. To create your product launch marketing plan, you must determine:
Your marketing budgets.
What goals you hope to reach with your product launch.
Which channels are best for reaching your target audience.
Which tactics should be employed for B2B versus B2C audiences.
Which initiatives will generate targeted leads.
When to rollout your marketing campaign.
How to measure the success of your product launch.
Once your product launch marketing plan has been implemented, how will you know if it was a success? Be sure to define the key performance indicators (KPIs) that will help you measure your results so you know what worked or might need improved.
6. Developing your marketing campaign content
Now that you have determined your target audience, their pain points and how your product can mitigate them, it's time to apply this information to develop your marketing campaign content for creating brand awareness, engaging the right niche, generating leads and enabling your sales team to convert customers. Before you design anything, however, you need a bank of high-quality product imagery for your content. Photography is a great way to capture compelling images of your products, though this can be a time-consuming and costly option that needs to be repeated for different projects and product updates. Our recommended approach is most often 3D modeling. 
photography vs. 3D modeling
3D modeling gives you both photorealistic and stylized digital assets of your products for use in any upcoming project—digital, print, animation or video—without having to travel or wait for perfect lighting or weather conditions. More importantly, 3D modeling makes it faster, easier and more economical to update your imagery as products and services evolve.
Case Study: MedTech Product Launch
Our longstanding client Sonendo enlisted our help with the launch of CleanFlow™, the latest procedure instrument for their endodontic technology the GentleWave® System.
In preparation for Sonendo's CleanFlow™ product launch, the Concentrek team constructed a 3D model library of product images in the following three steps.
Step 1
We worked with the Sonendo engineering team to acquire the current CAD file.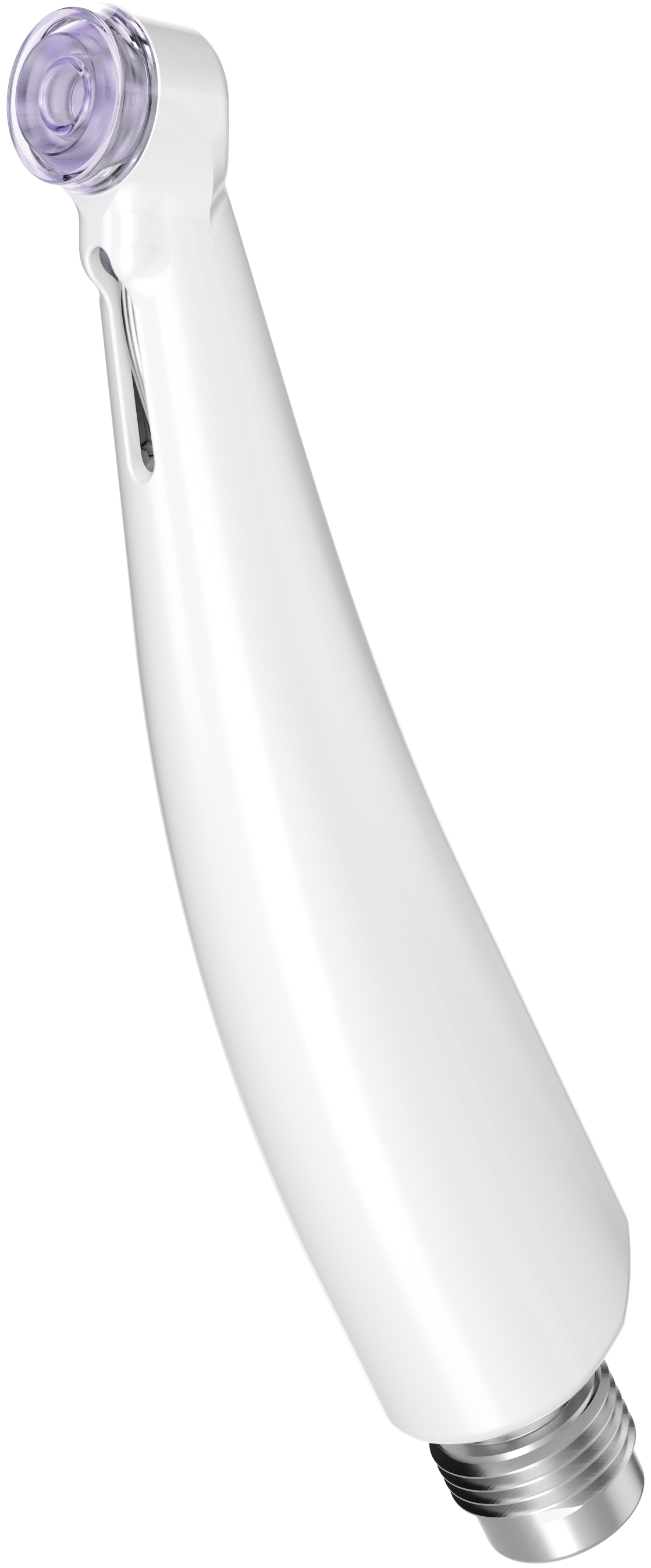 Step 2
Working with the CleanFlow CAD file, and using the real instrument as a reference, our team constructed digital renderings of the CleanFlow procedure instrument and its parts to exact product specifications.
Step 3
Next, we set up a lighting studio to render photorealistic images of the CleanFlow procedure instrument in varying orientations to highlight key features. As requested by the client, additional specialty lighting was assembled to produce more creative images for use in certain applications.
At completion, we had a bank of impactful imagery for use in all CleanFlow marketing content, including digital, print and video assets.
7. Implementing your product launch campaign
You've checked all the above boxes, made sure your team is prepared and that everyone understands their roles, and your product or service is performing as intended. It's time to implement your strategy and release your product into the world!

8. Tracking your performance and adjusting per the data
Which KPIs did you define to measure your success? Did you meet them? Which initiatives performed the best, and how can you capitalize on them? Now that you can see how well your product launch marketing planperformed, you can adjust your ad spends or develop more impactful initiatives to reach your target audience(s) and objectives.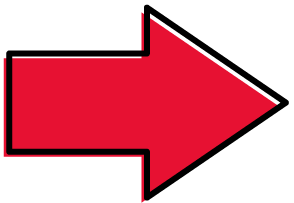 Taking the next step
Launching a new product, service or technology can be a daunting process, but you don't have to do it alone. If you're not quite sure where to start, consider turning to Concentrek, the experts in MedTech and healthcare marketing.