Lucas County Sheriff's Office
Lucas County Sheriff's Office Recruitment Video and Website Overhaul
The Lucas County Sheriff's Office was faced with a great hiring need. At one point, the office found itself reassigning positions, forcing extra shifts or eliminating spots altogether due to a lack of personnel. The sheriff estimated that he needed to hire upwards of 50 individuals in order to fill the void in his workforce.
To support the Sheriff's Office in actively recruiting new corrections officers, Concentrek was tasked with developing an educational video to target potential candidates.
At the same time, the Sheriff's Office looked to Concentrek to develop and deploy an engaging, updated website with a focus on a better user experience for the community, staff and potential recruits.
Redesigned Website: Focus on Streamlined Navigation & Public Information
The website needed its own unique identity so that it could stand alone from the Lucas County website, of which it was formerly a part. The site's content received an organizational overhaul to make information easier to find for the user. The copy was also refreshed so that it would share a common voice.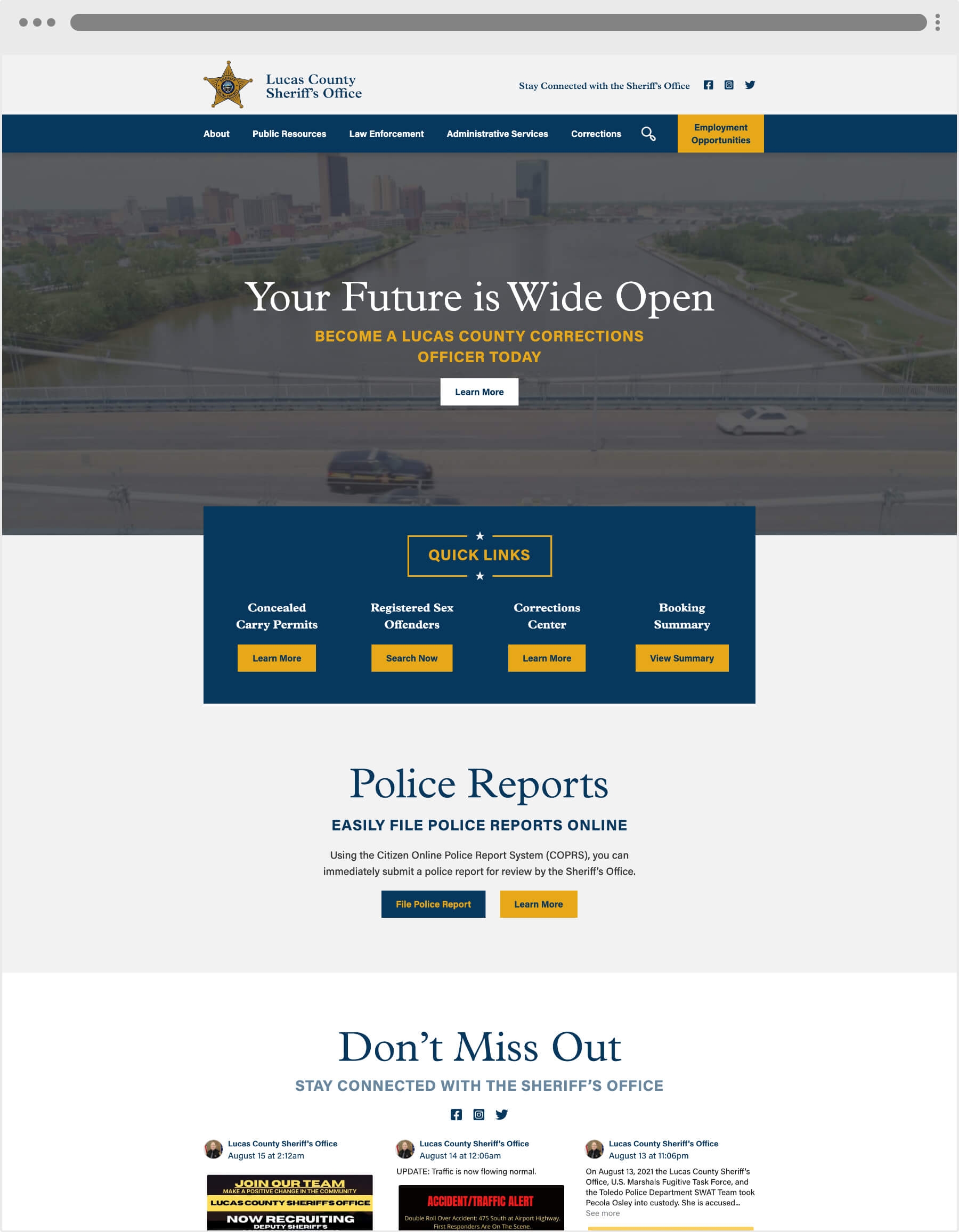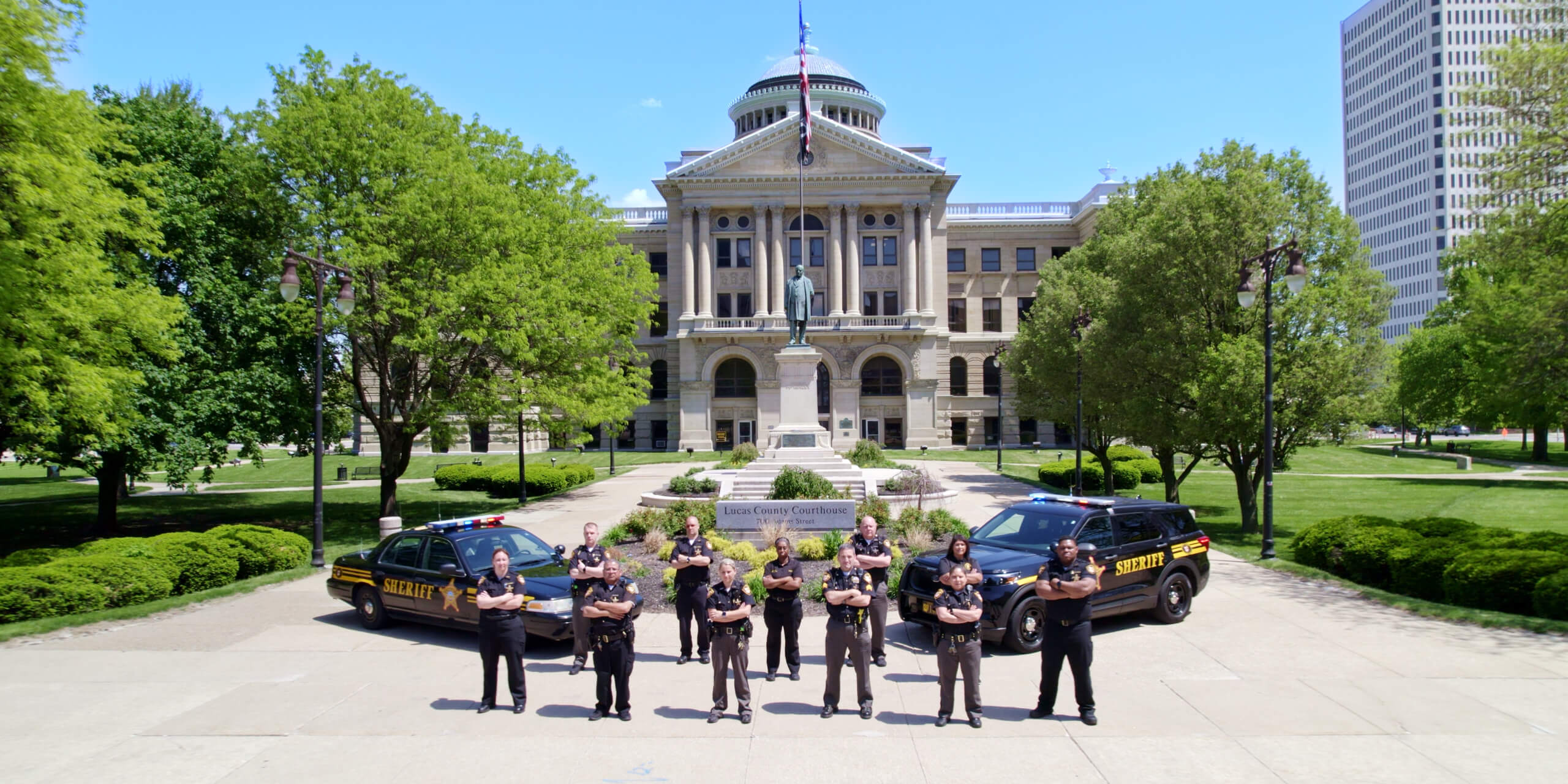 Recruitment Video: Focus on Opportunity
After research and brainstorming, the Concentrek team decided to focus the recruitment video on the rewarding aspects and future opportunities available to those who decide to take on the challenging position of corrections officer.
Concentrek scouted locations, created a shot list, and wrote and produced an engaging voiceover featuring narrators of different genders and from different ethnicities.
Concentrek then incorporated engaging visuals, including drone footage, to help educate potential recruits on what their path forward in law enforcement can look like after starting as a corrections officer.
Redesigned Website: Focus on Recruitment
Concentrek developed the new website to deploy responsive display and interactive design throughout. Showcasing the new recruitment video, the site serves as a powerful recruitment tool and features a simple online job application. It provides the public with easy access to information (such as snow emergencies and concealed carry applications) and fully integrates with the Sheriff's Office's social media channels, such as Facebook and Instagram.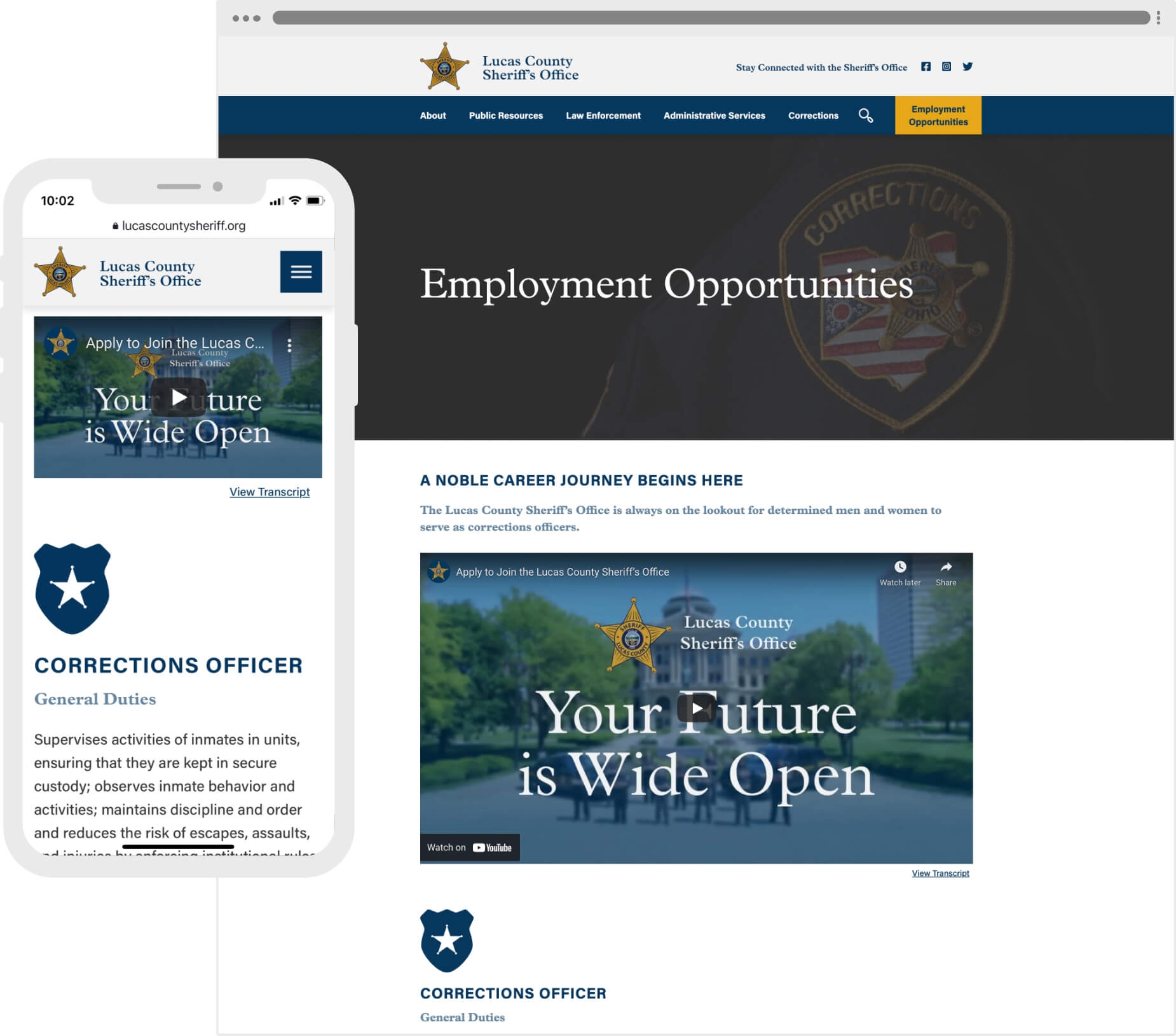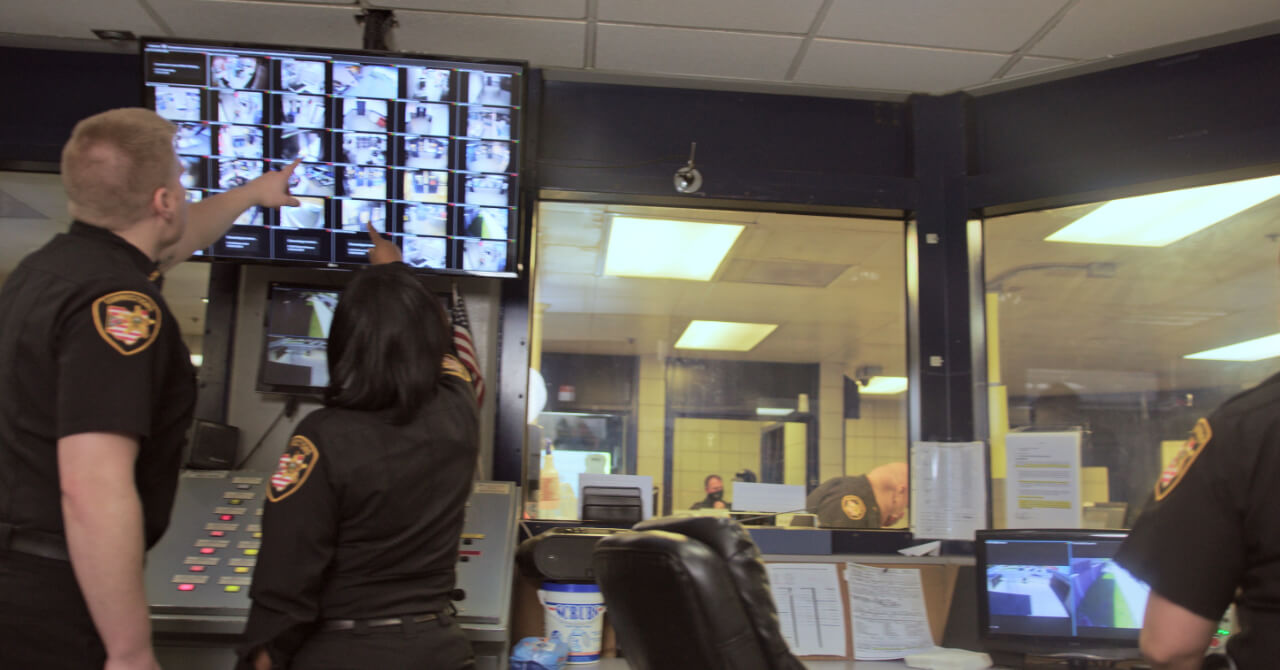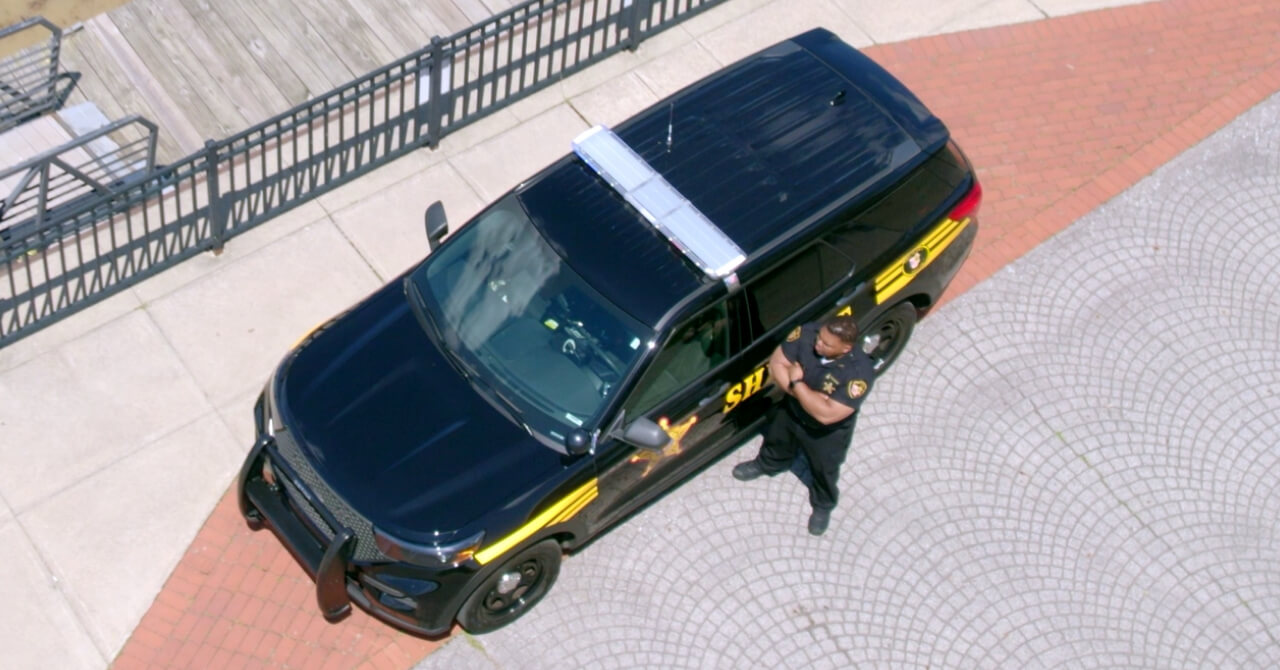 My team at the Sheriff's Office was very impressed by the work Concentrek put into our website and recruitment video. Concentrek is very thorough, and they did not miss a thing. We sent an internal email to announce the new site, and the feedback we received was all very positive. We love everything about the video – the voiceover, the visuals, the production. We're confident these two pieces will bring more corrections officers into the fold.
Michael Navarre
Lucas County Sheriff