Aftermarket Automotive, Commercial Vehicle and Off-Road Parts
New Tactics and Technologies for Measurable Results
Concentrek has helped the Dana Aftermarket Group formulate and implement a range of marketing strategies over the past decade, but the primary focus of the relationship today is primarily centered around all-things digital. Deploying a multipoint, account-based marketing (ABM) approach, the Concentrek team interacts with key stakeholders all along the sales channel, then gathers data and optimizes content to elevate Dana's ability to build and measure sustained engagement with prospects and customers.
A Focus on Metrics and Straightforward Analysis
Metrics and deep market experience drive the Concentrek relationship with Dana. All tactics are measured and evaluated whenever possible. Our dashboard approach to capturing and presenting available channel metrics makes it simple for all parties involved to assess and understand performance at a glance. Upon creating a new campaign, Concentrek tracks and analyzes metrics to establish a baseline for future action—then shares key takeaways as they relate back to overarching business goals.

Strategic Paid Digital Media Planning
Concentrek is deeply experienced in paid media, and we support Dana Aftermarket with measurable, actionable media planning and management that engages target audiences across a range of tactical deployments. Throughout campaign runs, we are consistently looking for optimization opportunities that will increase results and better target our client's ideal audiences. To help elevate Dana Aftermarket's partnership with a national automotive retailer, we added strategic Google Paid Search and Google Responsive Display campaigns to an in-progress digital ad campaign. Throughout the campaign runs, we optimized our bid strategy and re-allocated budgets to ensure optimal results, improving overall pageviews and conversions.
Concentrek's recommendation to add strategic Google Paid Search and Google Responsive Display campaigns led to a
2,840% increase in campaign pageviews
in a one-month period.
Thoughtful, Measurable Content Marketing
A focus on valuable content marketing allows Dana Aftermarket to maintain their position as a thought leader in the industry, while achieving sustained, measurable engagement. Going beyond brand- and product-based content, Concentrek is focused on offering opportunities for customers to learn—with timely content on product pages and through the deployment of an open learning management system (LMS). The Dana Training Academy makes remote learning accessible for anyone, free of charge and available 24/7. We reach people where they work, live and play to drive users deeper into the sales funnel.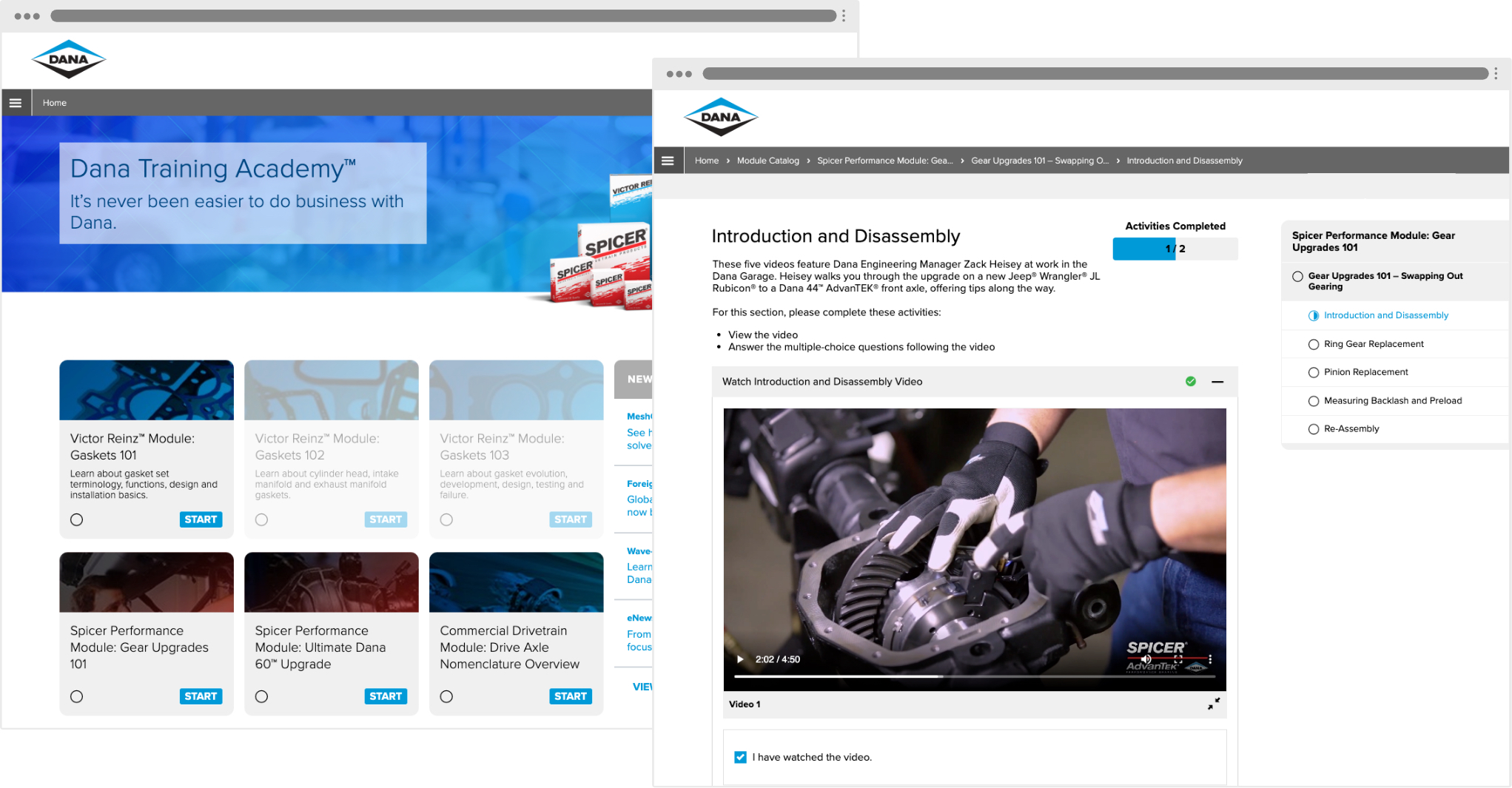 By optimizing the bid strategy, Concentrek achieved a
5,820% increase in monthly conversions
when compared to the beginning of the Google Advertising campaign runs.
Management of the Dana Aftermarket and Spicer Parts Social Media Channels
Concentrek monitors all social channels daily, interacting with users through comments and direct messages while also engaging with followers and relevant influencers through liking, sharing and retweeting. Social support has also included on-site event coverage at events like Easter Jeep Safari (EJS) where our real-time social management helped engage enthusiasts with a passenger-seat view of Dana Aftermarket's journey. Concentrek additionally works to answer customer questions regarding product releases, specifications, event details, vehicle builds, trade shows and more. This engagement also includes the facilitation of contests and events, as well as the fulfillment of literature orders.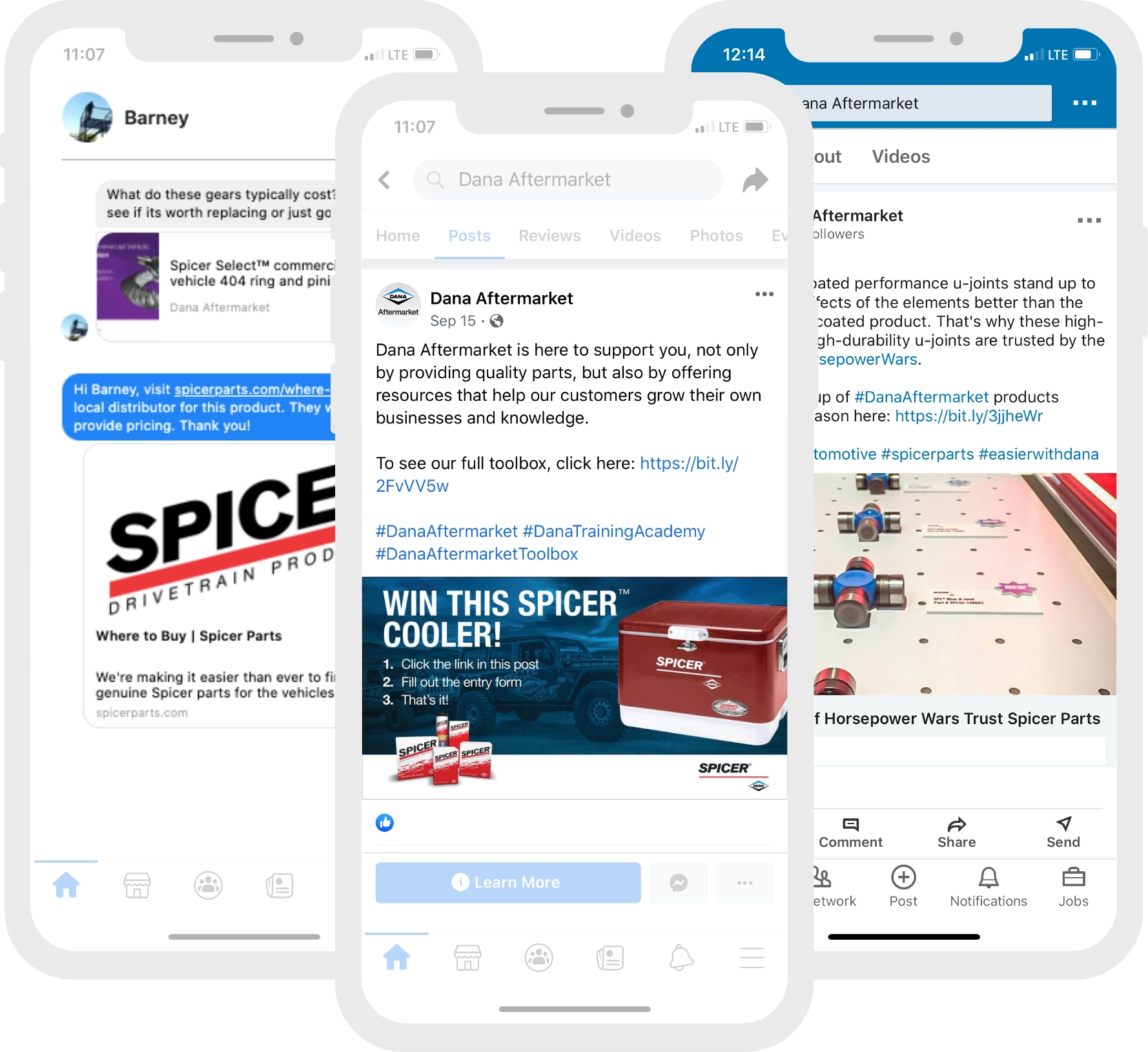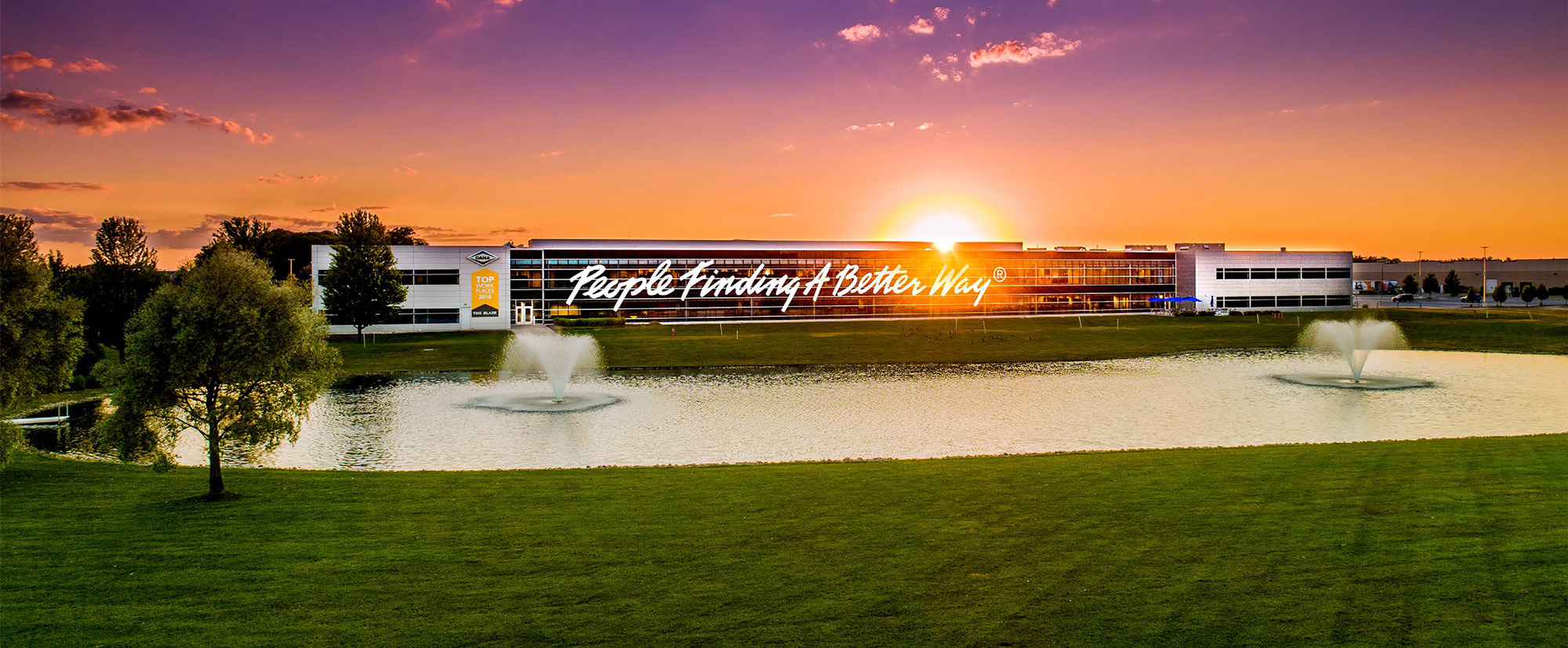 Search Engine Optimization and Improving Social Sharing
In order to bring Dana Aftermarket's SpicerParts.com website in line with best practices for search optimization, the Concentrek team is consistently auditing current pages for keyword use and implementing successful keywords on new pages. We also incorporate meta title tags and open graph protocol on all landing pages to provide better control over how the material appears when shown in search results or shared on social sites.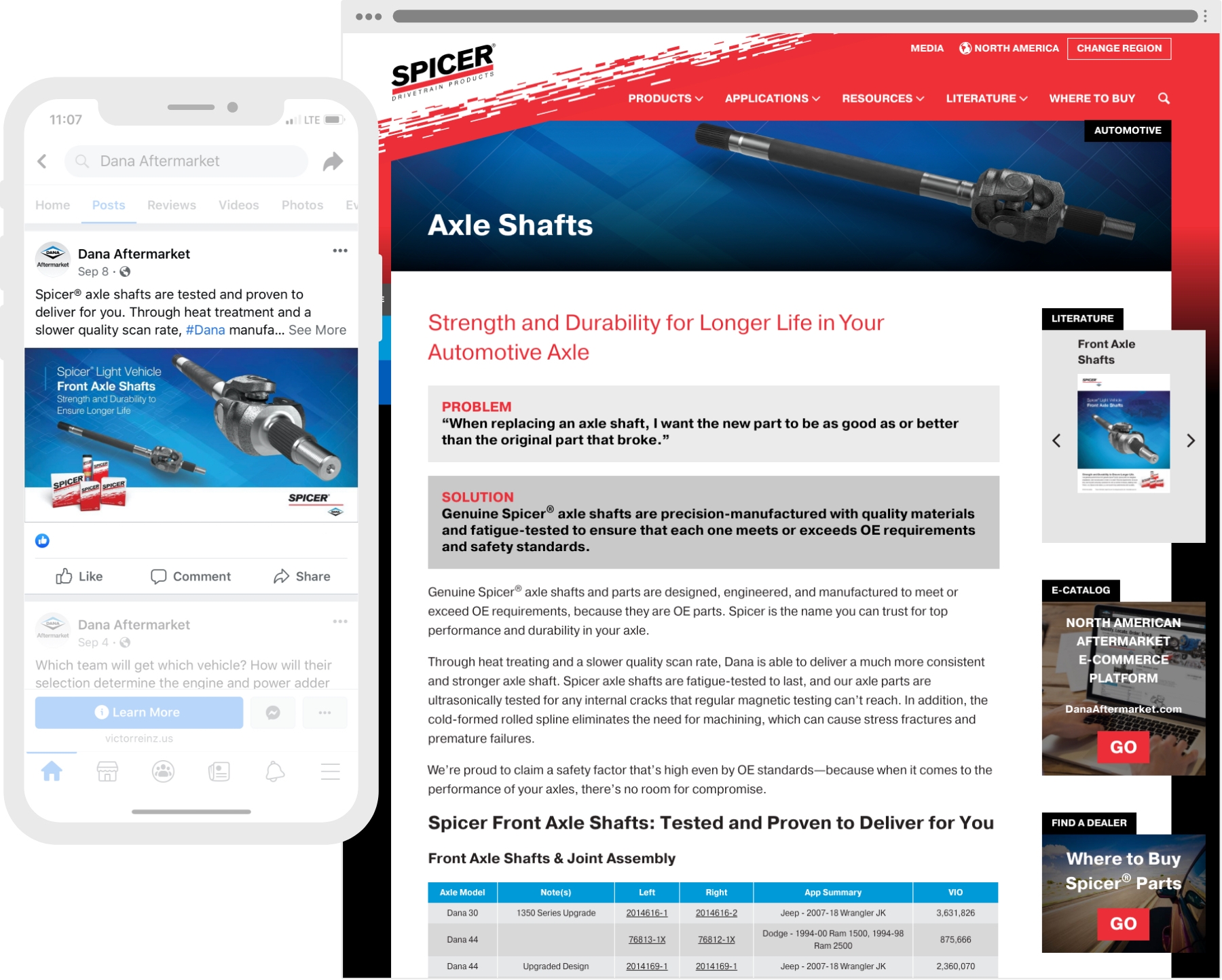 Concentrek's addition of optimized Google Paid Search and Google Responsive Display campaigns led to a
320% increase in conversions
in a one-month period.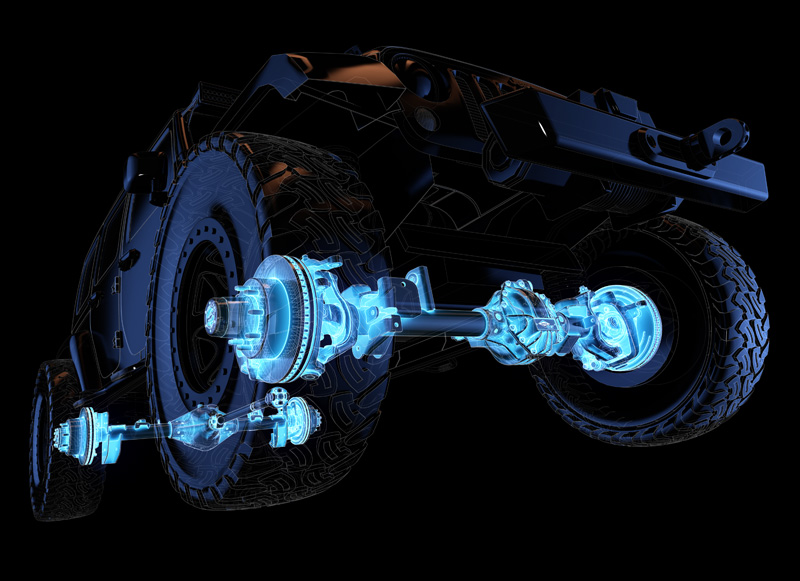 Video and Rendered Product Animations
Concentrek supported Dana Aftermarket's successful launch of off-road performance products targeted for the new Jeep JL. Content, including video and rendered product images targeting Jeep enthusiasts and service professionals, were deployed across paid and organic channels.
 
A lot of our product demand comes from the on-point branding and promotion Concentrek has developed that creates the desire to install the best automotive parts that money can buy!
Jonathan Mobily
Light and Performance Vehicle Aftermarket Marketing Manager