Maintaining a consistent and authentic voice across all of your social channels will not only help you zero in on your brand's mission but will also show your customers that transparency and brand honesty are important to your company.  
Authenticity is what gives your brand a relationship with your customers.
Now more than ever people are seeking out brands that are honest, truthful and transparent. These qualities help your brand to engage with customers beyond the financial transactions—and they give your brand a human aspect. 
Brand honesty involves not only being authentic and straightforward with your customer base but also toward yourself. Do your marketing materials match your brand's mission, and is your mission relevant and appropriate for your brand?
Sprout Social's Q2 2017 Index found that honesty was the brand trait most valued by consumers. Generation Z, those born between 1995-2009, especially value transparency and authentic communication with brands. 
Millennials and Generation Z are increasingly drawn to brands that have a clear mission statement, making it more important than ever to directly define what your company stands for as these generations continue building their purchasing power. By keeping a consistent tone across your social marketing channels, you'll have an easier time supporting your brand and its mission.
Identify Who You Are
Understanding your brand and your customer base is the first step in defining how your brand is going to represent itself in the marketing world. 
While your brand is a reflection of you, it's also the idea of who or what your customer wants to associate with. Relating to your customers and gearing your marketing materials to your typical demographics will encourage them to interact with you. 
Think about what sets you apart from the competition. Got it? Okay, now capitalize on it! Market yourself on what gives you a competitive edge. Companies like Nike and Apple have found success in over-populated markets by promoting their products in ways that resonate with their customers.
For example, our work with Spicer® started with tapping into their fanatical following and the legendary brand equity of Jeep and the Spicer Parts aftermarket, capturing their already-existing values and lifestyle. As these two brands are interwoven, it was important that Spicer's involvement with the Jeep off-road and performance scene be highlighted. Our goal was to help them better relate to the Jeep customer base by portraying that in their campaign. In the end, our collaboration produced cohesive creative for the Jeep JL that satisfied the client and maintained the pre-established brand voice.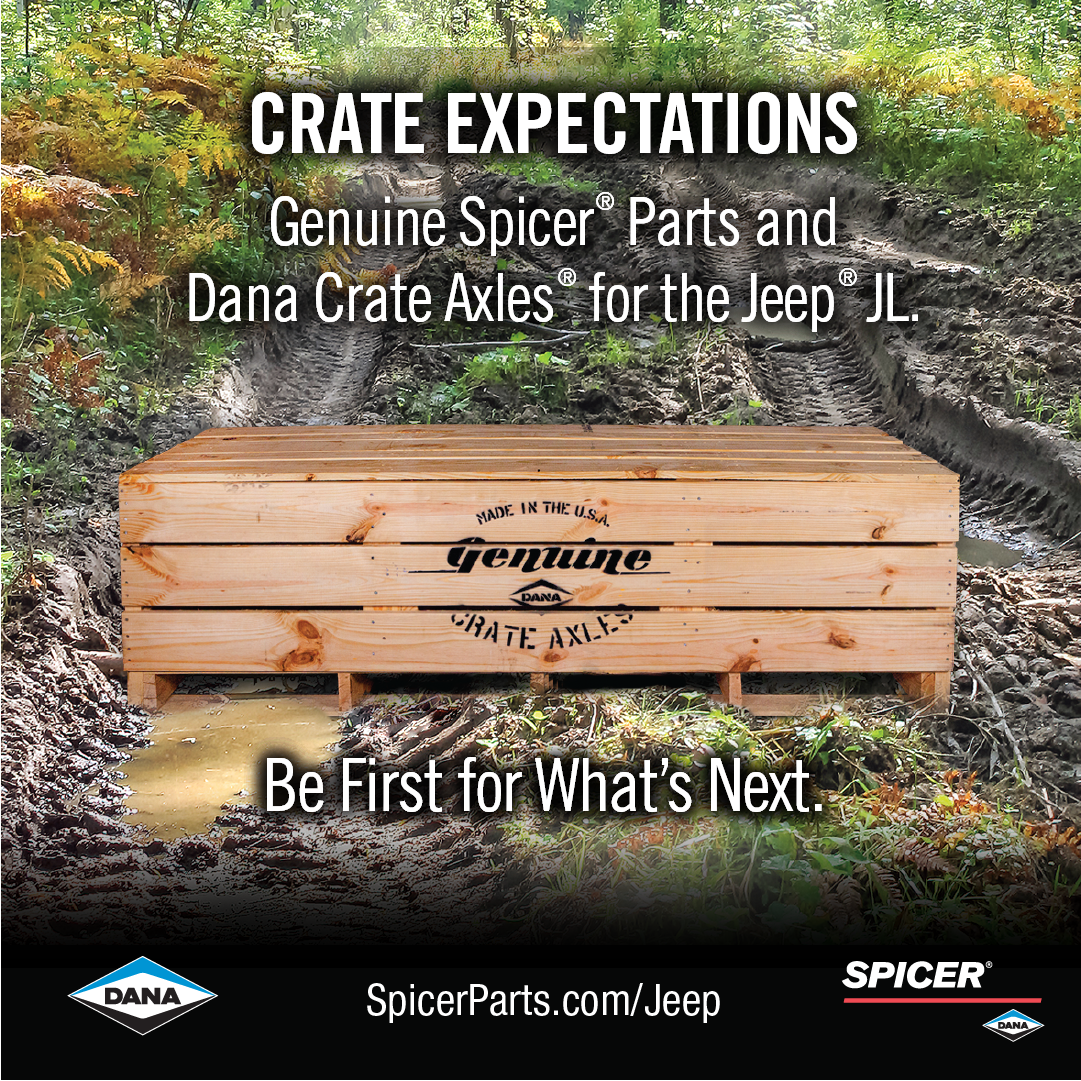 As we mentioned previously, Apple is a great example of a consistent brand voice. Apple keeps its advertisements simple and clean—just like its products. Its products create an experience, and Apple uses its advertising to show people just what they can do with an iPhone or Apple Watch. Apple has developed its products into a lifestyle of sorts. The relatable minimalist products and design have translated into an unfussy marketing strategy, web design and social media campaigns.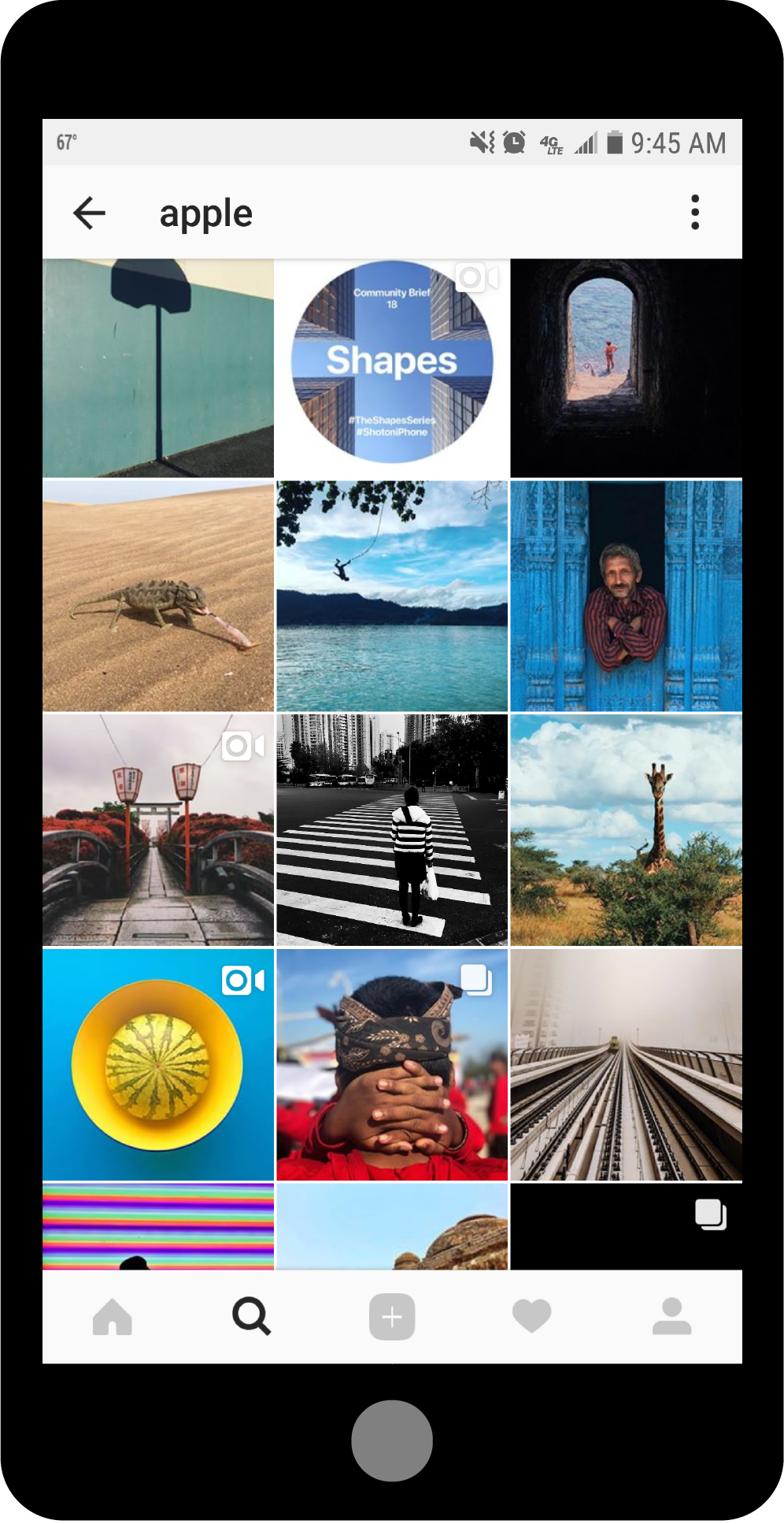 Develop a Brand Guide
Kind of like a style guide, a brand guide provides guidelines on your company's voice. This should include your brand's mission, examples of words in line with your tone, vocabulary and grammar guidelines, as well as social media rules. 
A brand guide captures the essence of your company and helps your colleagues replicate your brand's voice. This way, anyone can take a crack at social posts or eBlasts. When everyone is on the same page regarding your brand, it helps to present a clear and trustworthy image.
A brand guide should focus on both visuals and content. A visual brand guide shows how all content should be designed, while a content brand guide dictates how the copy and text within the design is developed. This way, designers, copywriters and content marketers all have a place to reference for brand consistency. Include in your brand guide acceptable and unacceptable ways to use your logo and graphics, noting which modifications are allowed. Your logo is the heart of your brand and how customers identify you. Keeping it consistent across all marketing and social media channels will help your brand appear reliable and professional. 
When it comes to protecting your brand identity, hiring a marketing agency like Concentrek can be essential in ensuring a consistent brand voice. We develop written and visual content for all platforms by following your brand guide or designing one for you—whether you're seeking to continue with your current brand ID or are starting from scratch. Marketing experts like CG are perfect gatekeepers for creating, publishing and protecting the voice of your brand. 
Promote Your Strengths
Is your company known for its environmental protection efforts? Or do you offer a service quicker than everyone else? Let your customers know that. And while you're at it, let the whole world know it. 
Your strengths and values are what drive your company—and you—to be the best at what you do. In order to stand out in a crowded social media and business environment, pinpointing what makes your company different will go a long way in marketing. Make sure people are aware of what you can do for them.
Lush, a handmade cosmetics company, is known for its beauty products made from fresh, organic fruits and vegetables. The product packaging keeps in line with its all-natural vibe, and customers are encouraged to recycle, or even forgo, packaging. Cosmetic containers feature stickers depicting who actually made each specific product.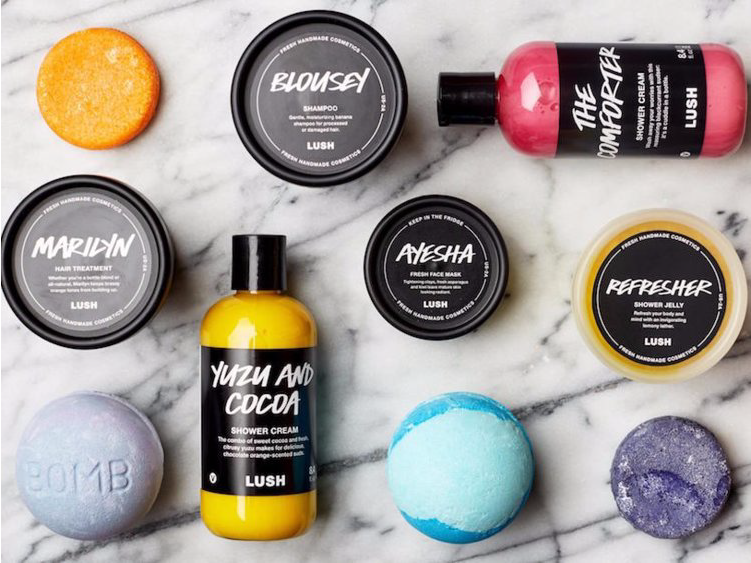 Brand awareness is just as important in marketing as product promotion and lead generation. Sharing your company's mission through marketing efforts will help to increase reputability and brand integrity.  
Navigating Social Media
Over 81% of consumers believe that social media has increased accountability for brands. With people now demanding more transparency (and using social media as a way to get it), it's increasingly important to use social media as a way to engage authentically with customers. 
Everlane is a great example of a company whose radical transparency has helped build a loyal following. Every Tuesday, Everlane holds a Q&A on its Instagram called "Transparency Tuesday" to answer questions asked by followers. It's a great way to build loyalty and promote interest in new products.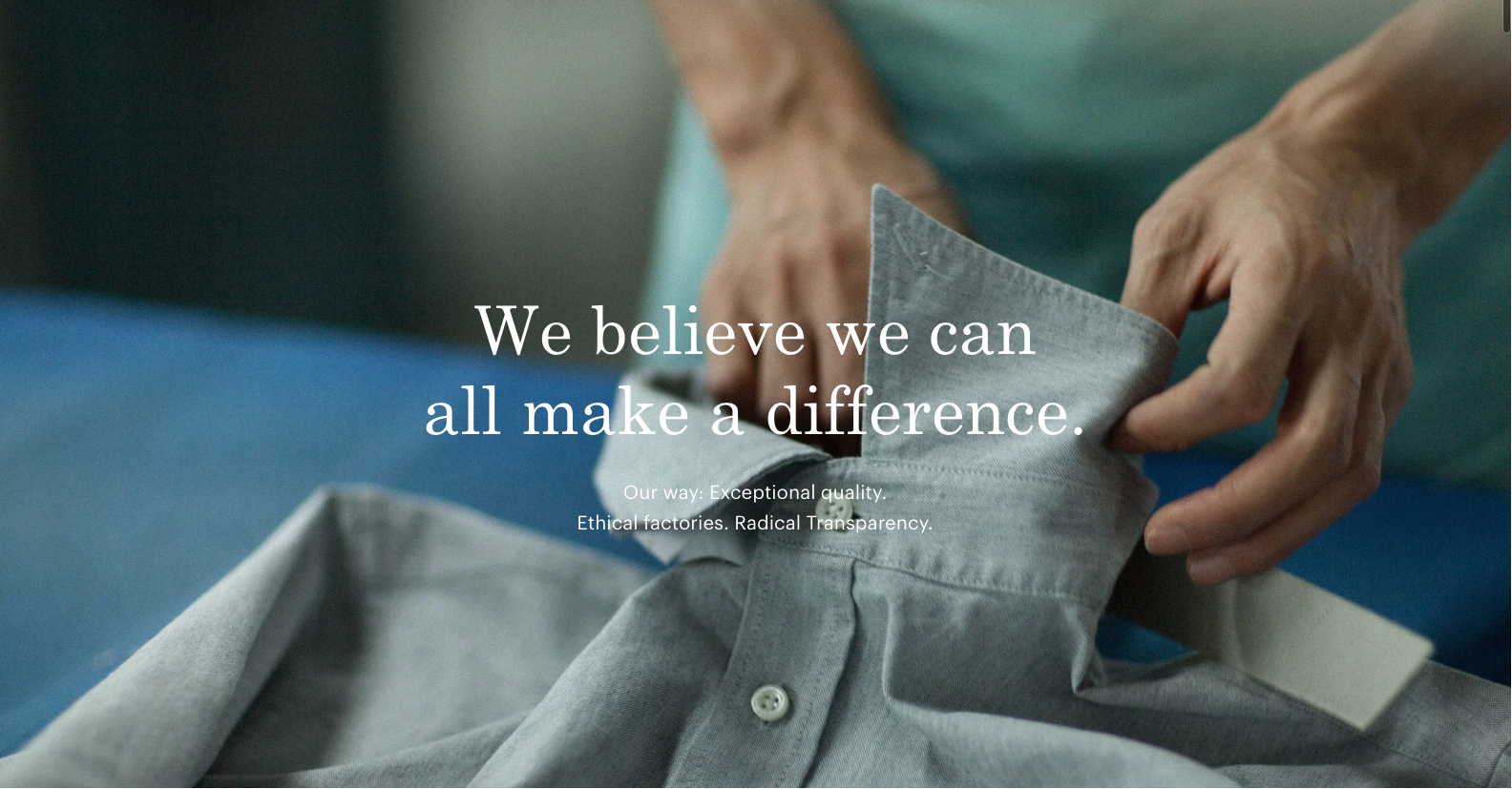 Each platform of social media has different facets that require consistent content and style.  
Social Posts
Be aware of your brand's audience and voice. Social media involves a holistic approach, focusing on both data analysis and people's emotions. The meanings of words are deeply rooted in the psychology of your audience, so choosing your words strategically will help your posts effectively communicate your brand.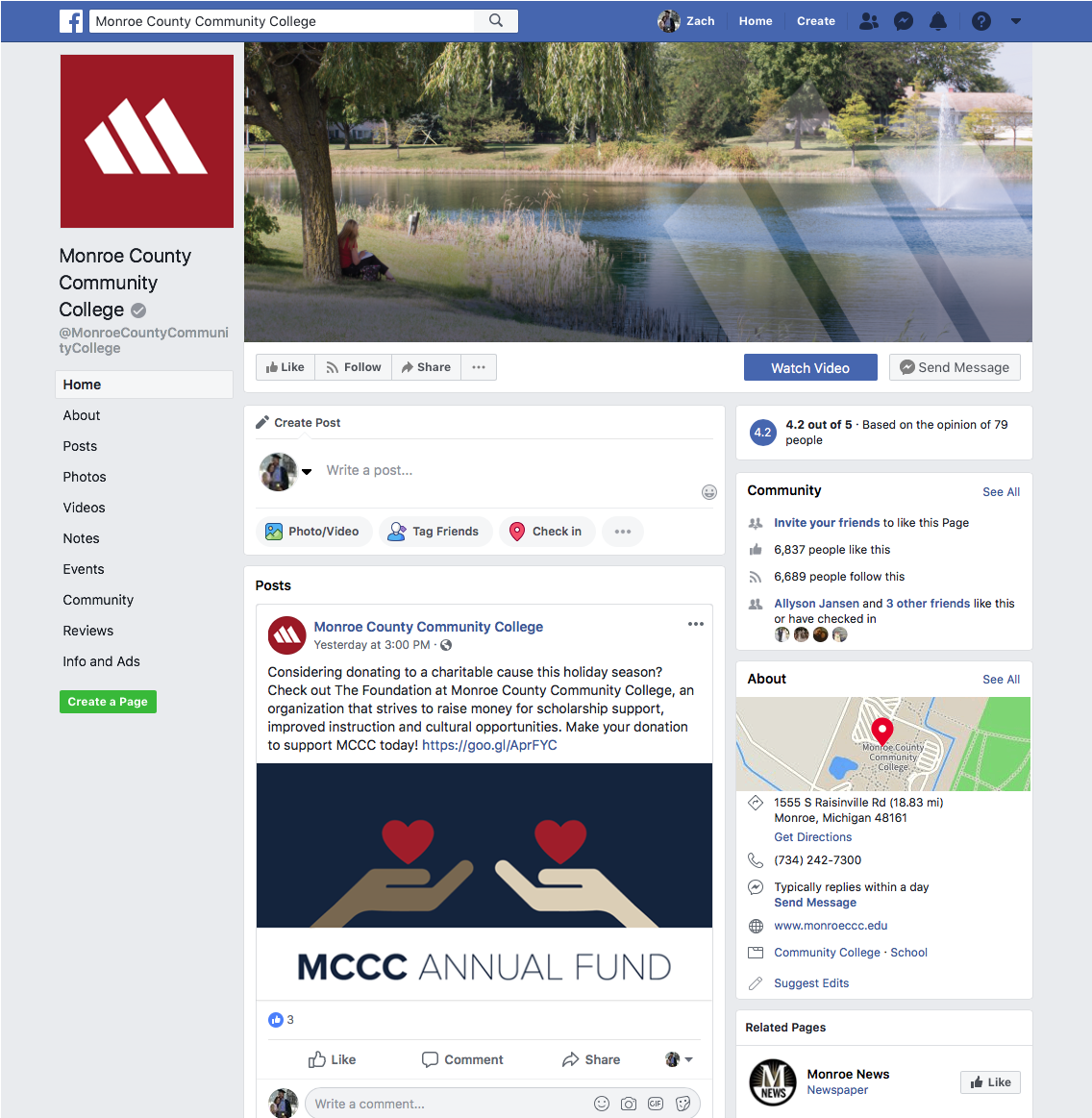 Emojis
Emojis are fun and can create an atmosphere of informal conversation, which is what social media is all about. Just use them wisely—around 1-2 per post. This can help to humanize your business and provide a bit of comedic relief where appropriate, especially for brands that focus on more serious topics. But remember, you don't have to include emojis in every post; be sure to only incorporate them when it makes sense.
Replies and Customer Service
Be sure to engage with customers and answer all questions. Even a thumbs up emoji shows followers that you're paying attention. Wendy's is well-known in the Twitter world for its sassy replies. It works for them and brings attention to the brand, even if it doesn't always relate to burgers and fries. 
Bio
This is the 'landing page' of your brand on social media and one of the best places to showcase your brand's voice. You don't need to be witty or clever—just be you. Explain your company and your mission. Sprout Social has some great tips on crafting the best Instagram bio for your business that showcases your personality and prompts followers to take action. 
Visuals
Your images and graphics should be a reflection and extension of what you have featured on your website. By referencing each social media platform's optimal image size, you'll know exactly which images and graphics to feature on your social media accounts and what sizes to make them. 
Social media has given brands the ability to be more open and interactive with customers. By keeping your brand's voice consistent, it will help your brand become recognizable. 
Cliché Warning: Be You
Ultimately, you want your brand to reflect you and your business. Don't change your message just to gain a few more follows. Be proud of what you stand for and work to promote the core values that represent your brand. 
Consistency and authenticity will help followers and clients see what your brand truly is. Use your style guide to make sure that your brand is on point and to produce reliable content your followers want to see.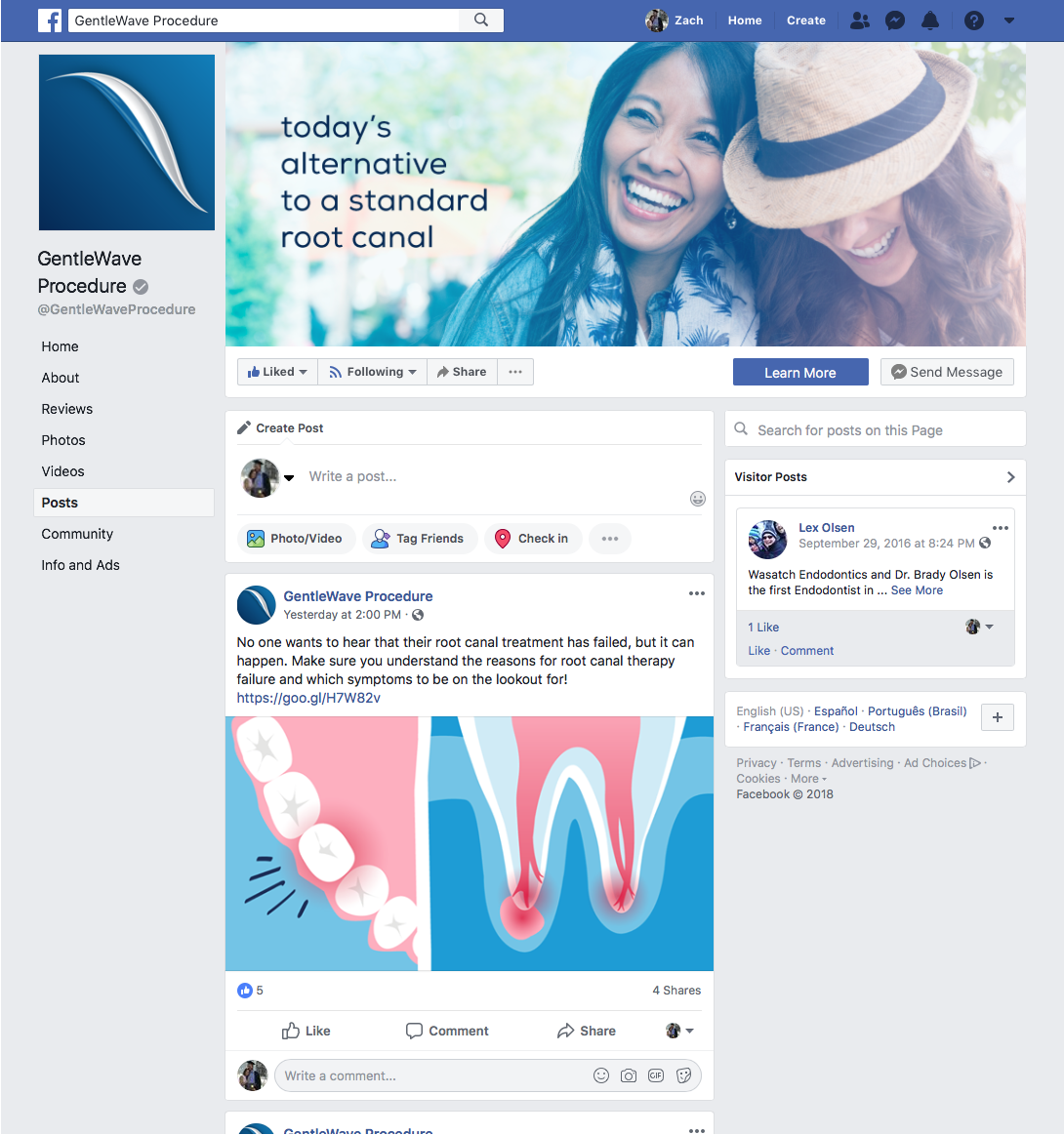 Above all, remember that your customers are human just like you. They want to feel like they are interacting with another human, not a corporate robot. Your brand's voice can ebb and flow as your company changes and grows—they just need to work together. 
Maintain Your Voice with Our Help
Keeping your brand's voice consistent doesn't have to be hard. Our strategic group of copywriters, designers and content specialists work to make sure each client's brand guide and content are in line with their brand's goals and mission.
If you think your company could benefit from collaborating with our team of professionals, give us a shout today.