Whether you're still considering working with a marketing agency or are in the process of choosing one to hire, understanding the advantages of partnering with the right agency can help in your decision-making process.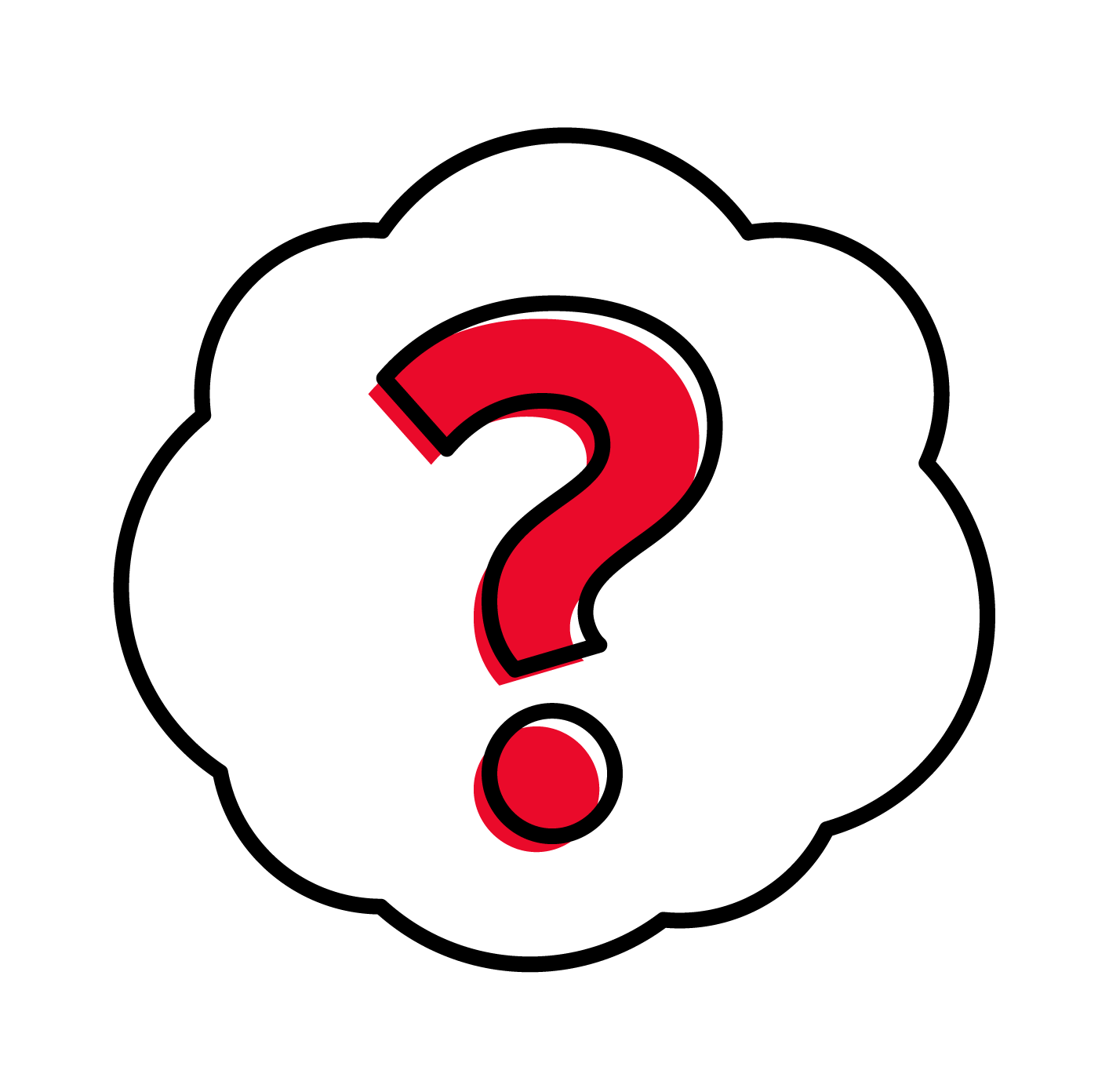 Why Choose to Work with a Marketing Agency?
Truthfully, taking on an agency is a commitment—but there are benefits to partnering with one that you should consider, especially if you're looking to improve your marketing efforts.
Access to Better Resources
Creating, monitoring and analyzing the performance of your content is necessary when looking to improve marketing efforts. Unfortunately, the tools and software needed to accomplish this can be costly—both in time and budget. You may only have the ability to purchase one tool and even then, you'll have to train someone on how to effectively use it. Plus, newer and better technology is entering the market every day, making it challenging to keep up. 
So which kinds of tools specifically would help benefit measuring your marketing efforts? When it comes to managing consumer interactions, a customer relationship management (CRM) system is a useful tool to help build and maintain relationships. You may want to monitor and schedule your social media posts, so you'll need a social media management tool like Sendible. Looking for high-quality creative? Adobe® Creative Suite includes a number of programs for creating exceptional visual content. 
These are only a handful of the tools you'll need for optimal marketing. Fortunately, an agency is already equipped with the resources needed to effectively create and promote your brand, and they know how to use them well. Ultimately, your business will be able to benefit from these resources without having to add the extra cost to purchase and train employees how to effectively use them.
Industry Experience
Depending on your specific audience, there may be certain language requirements or restrictions, such as the medical field, which calls for very specific regulatory language and even citation usage. No matter what industry you're in, an agency will be able to provide optimal content that meets your goals. Often times, agencies can specialize in many industries—and specialize in them well. 
Staying Updated on the Latest Trends
How we receive information is constantly changing. Social media is a central part of marketing now, but what role will it play in five years? And as communication methods change, so must your marketing strategy. But, how can you find the time to research and learn what's new? Agencies are your eyes and ears of what is changing in the marketing world so they can best direct and optimize your marketing efforts.
An Addition to Your Team
When considering whether or not to outsource your marketing efforts, keep in mind that an agency can be a hassle-free addition to your team. Your agency's job is to be versatile in your needs, providing quick turnaround on projects with the ability to scale work based on how involved you'd like them to be. Agencies offer a creative perspective from outside of your internal team, which may be helpful when determining the effectiveness of your marketing. In short, they're there for you when you need them to be.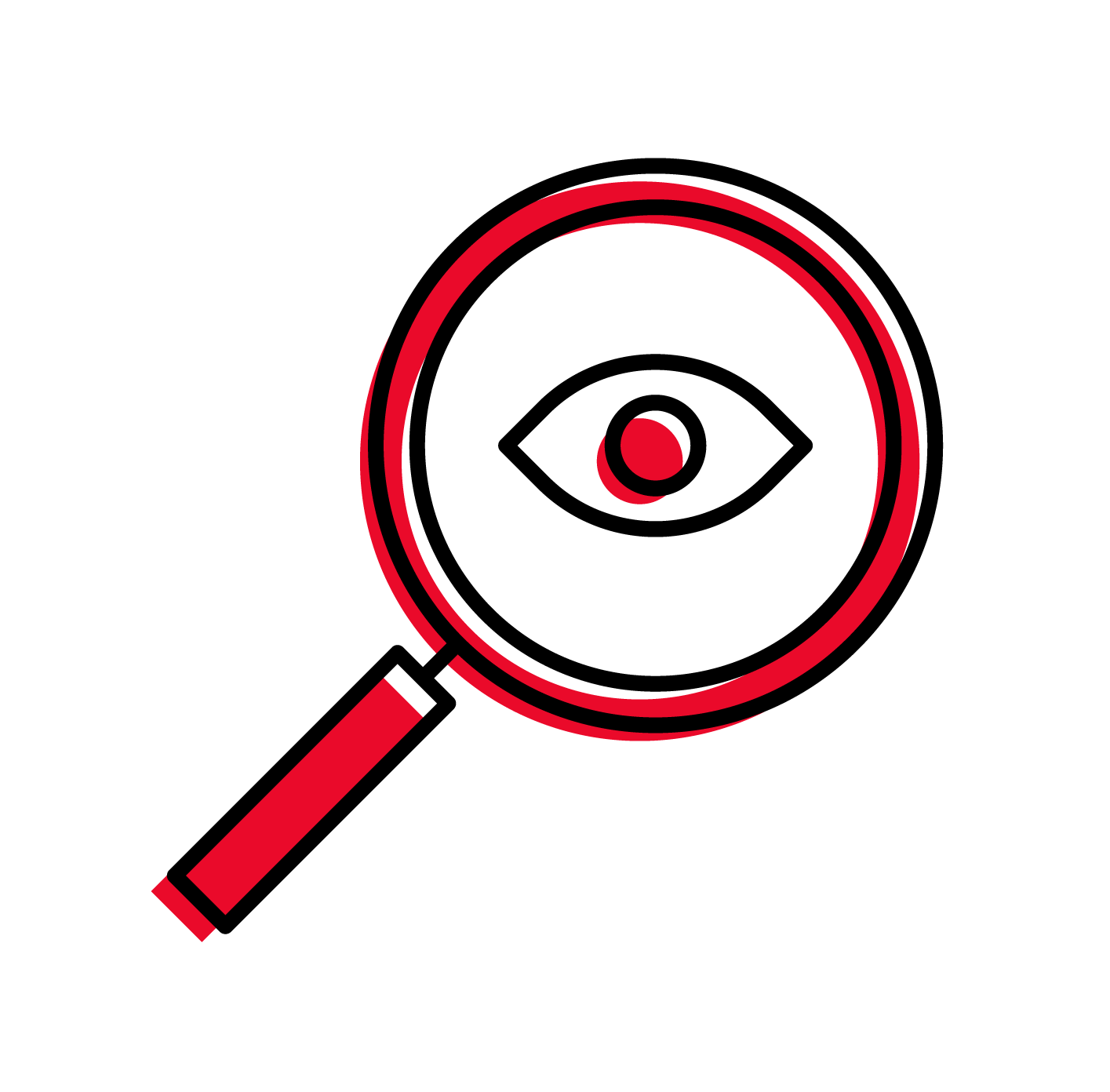 What to Look for in a Good Agency
When it comes to working with a marketing agency, you may wonder what differentiates one agency over another. There are many options out there, but you want one that you're going to be able to trust—and work well with. 
Just like deciding to hire a new employee, you want to take some time researching and understanding the candidate you're about to partner with. Luckily, when it comes to finding a marketing agency, we've broken down what qualities a good one should have, so you'll know what to look out for.
A Multidisciplinary Team
A great marketing agency will consist of a multitude of talents from social media experts to skilled designers, developers and strategists. You can learn a lot by getting to know the team of experts you'll be working with. Remember, your agency will be an extension of your own team, with additional talents and skills to help guide your marketing efforts.

Preserve Your Budget
While the idea of hiring an agency sounds like a costly investment, it could actually save you money. Hiring internally, whether it's one person or an entire team, comes with additional costs to your business, including individual salaries, benefits and office space. 
You'll then need to spend time training new hires, which can eat up your budget fast. Compared to bringing on internal hires, an agency is already staffed and trained, so you gain a complete team without needing to find individual professionals.
Transparency and Honesty
One of the most common factors to take into consideration when choosing an agency is the cost. You want the agency you choose to be completely honest about their prices. A good agency will provide upfront estimates and cost ranges on all of their services personalized to the client based on the job specifications. Remember, agencies want to work with you. They want to see your business succeed and pride themselves on helping make that happen. The money you invest in an agency should be solely for the benefit of promoting your business.
How We Did It
Honesty is the key to a successful agency-client relationship. Agencies that work honestly and transparently create a level of trust with clients that places their best interests at the forefront of decision making. When you have a client's trust, you have a partnership.
Trustworthiness
Hiring an agency to take on promoting your business requires a certain level of trust. Your business is everything to you and handing the reigns of your social channels or content creation over to a new team may sound intimidating at first. You want to have confidence that they will be able to accurately represent your brand to the best of their ability. While it does take time to fully instill trust in an agency, you want to know you're heading down the right path from the start.
Communication
Tasking an agency with any kind of work will require good communication on both sides. You want to fully explain what you're asking of them and you want them to provide proper communication back. This helps create a better connection and allows for workflows to flow more efficiently. Responding in a timely manner and being clear and concise are necessary when partnering with an agency.
Kindness
We are all human and want to be treated with respect and kindness. No matter who you work with, you want a considerate and friendly team that's going to treat you the way you want to be treated.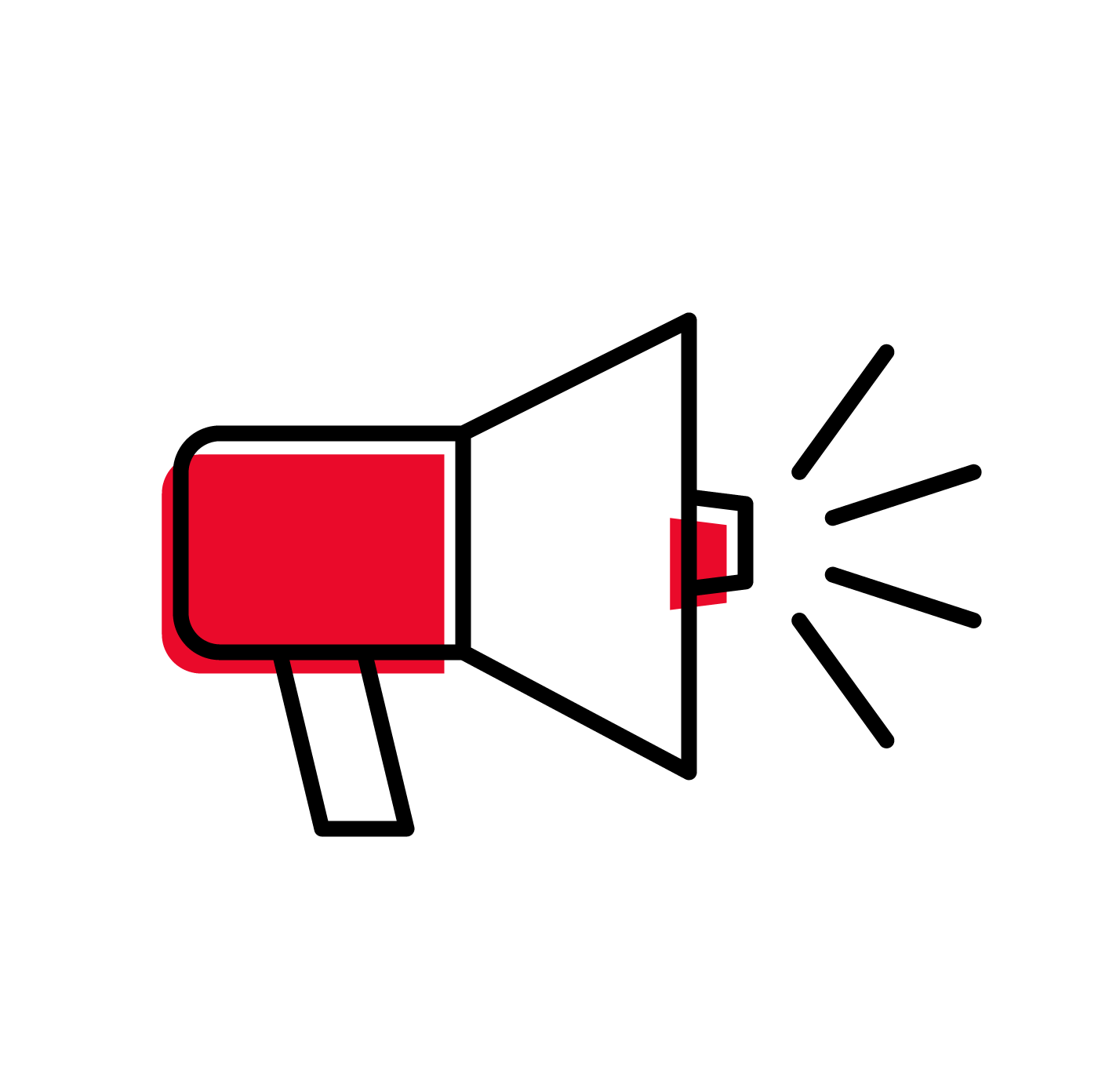 The Bottom Line
Promoting your company—when done correctly—is a full-time job. It requires extensive knowledge on the industry and audience, best practices, planning and advanced software and tools to effectively create and execute a marketing strategy. So, if you're considering partnering with a marketing agency, be sure to find one that fits well with your brand standards and offers a trustworthy, mutualistic partnership.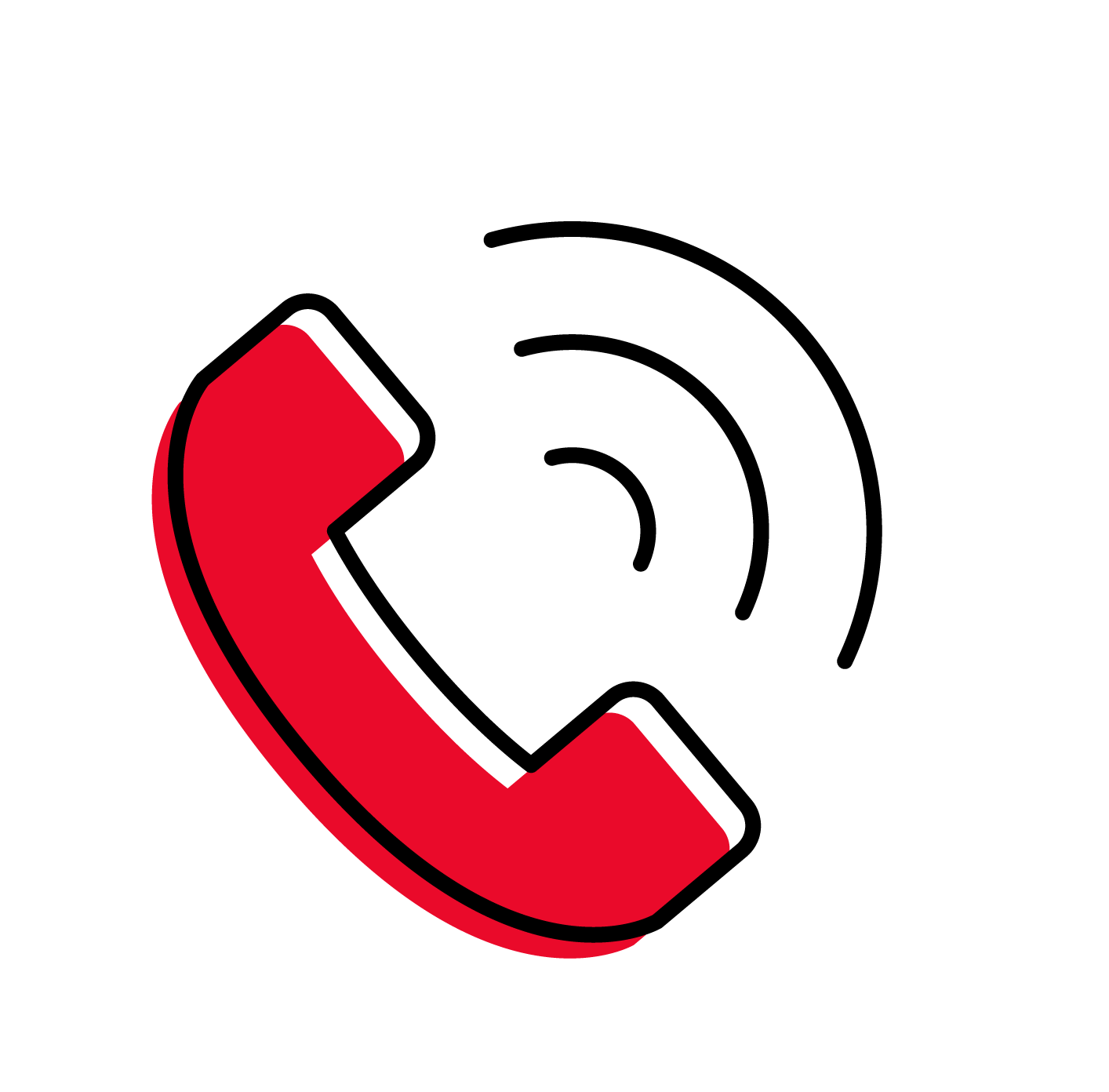 Find Your Marketing Agency
Ready to partner with an experienced and authentic marketing agency? Contact us today.